Our team applies knowledge and expertise to work with the local community to develop authentic products and services.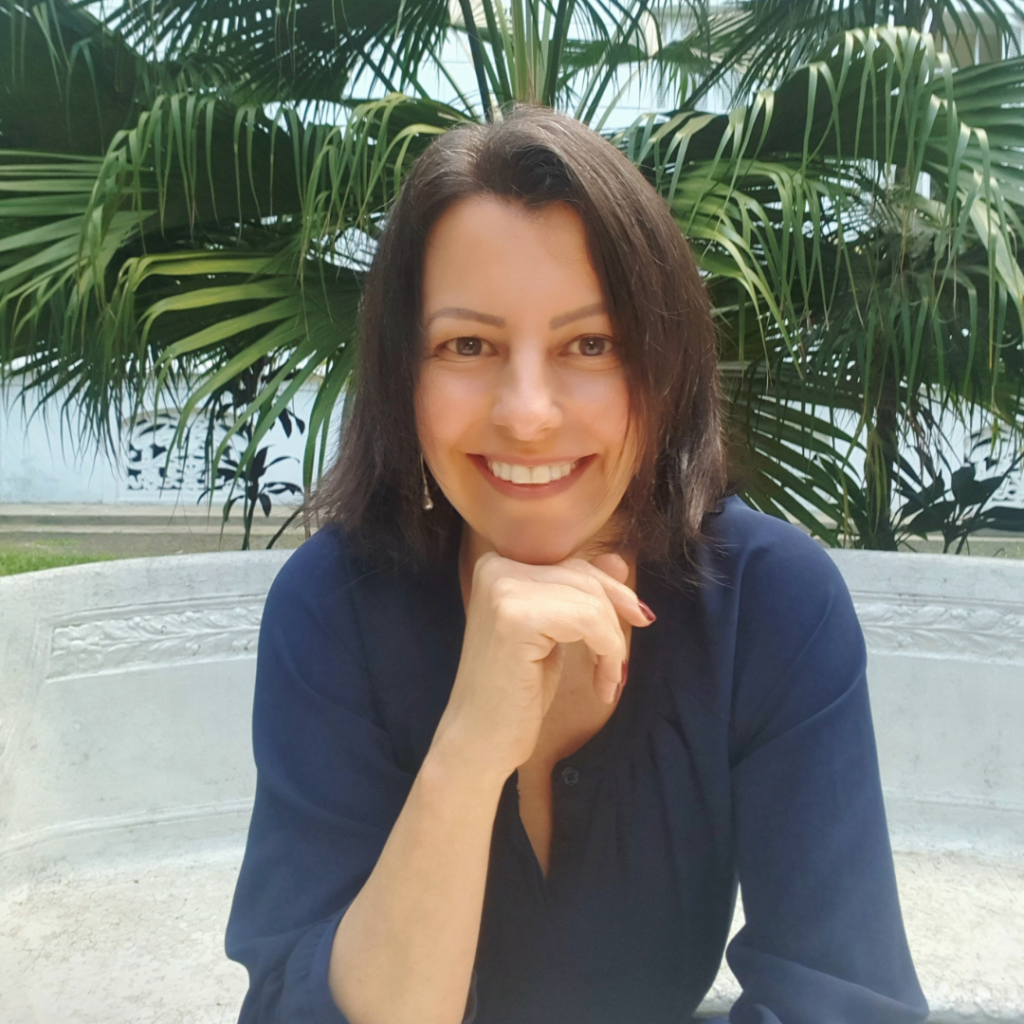 Claudia Cavariani
Events manager and entrepreneur with a knack for telling stories and innovation, and a 17-year career in the meetings and events industry.
She is a connector who loves to bring people together around a common goal: making the events industry more sustainable.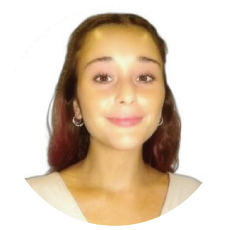 Antonella Ferrer
A vibrant young professional with 10 years of experience in events production and PR. Always friendly and warm, she enjoys taking small breaks to reorganize ideas and come up with innovative solutions.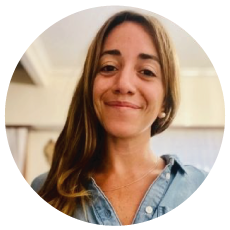 Martina Sosa
1Martina is pure energy and has 12 years of experience in the events industry. She is naturally a people person, a characteristic she uses wisely to create great customer experiences.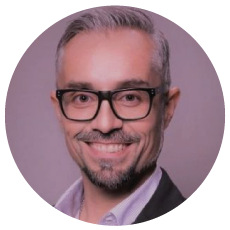 José Candeago
Jose is a professional with more than 20 years of experience in the hospitality industry. Sensitive, welcoming, and fun, Jose is the kind of professional who always makes you feel at home.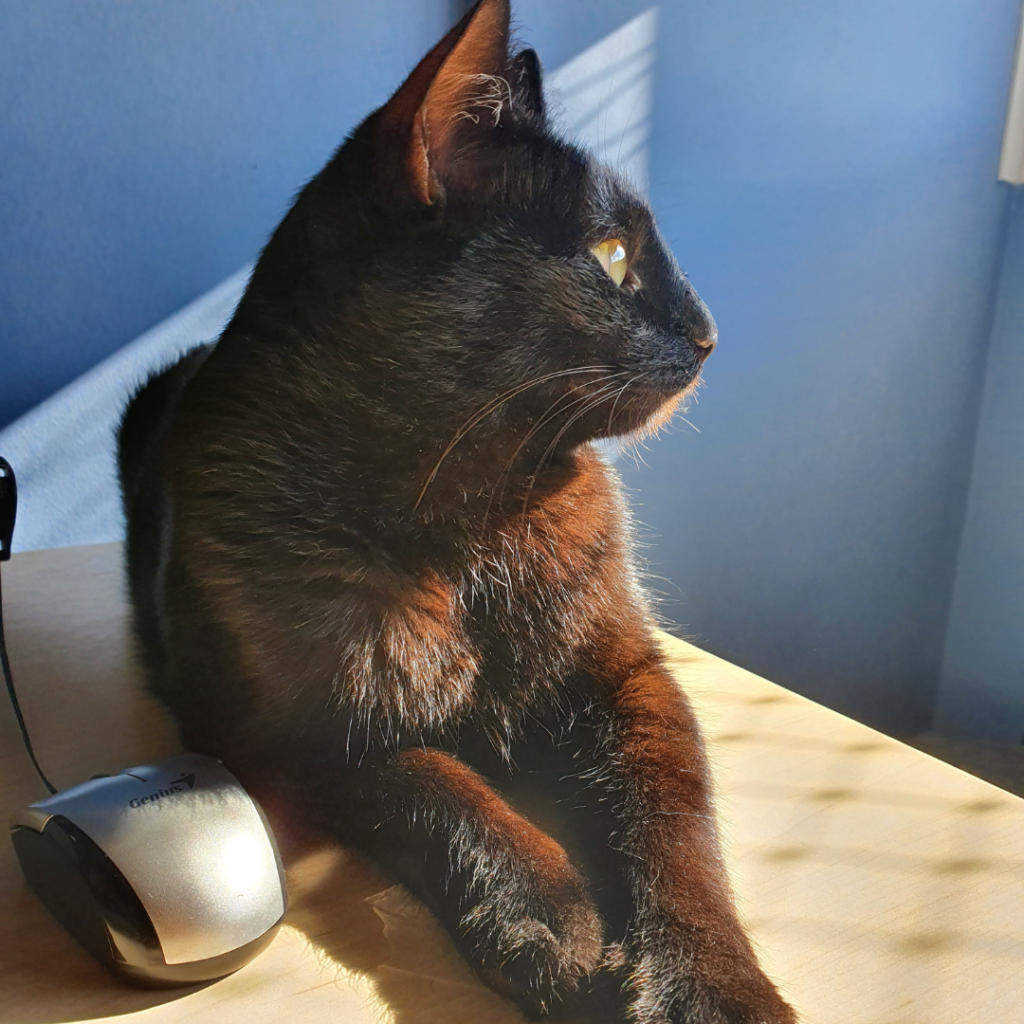 Tut
Tut is a great motivator who supports us permanently. He loves to join meetings and take naps near our laptops.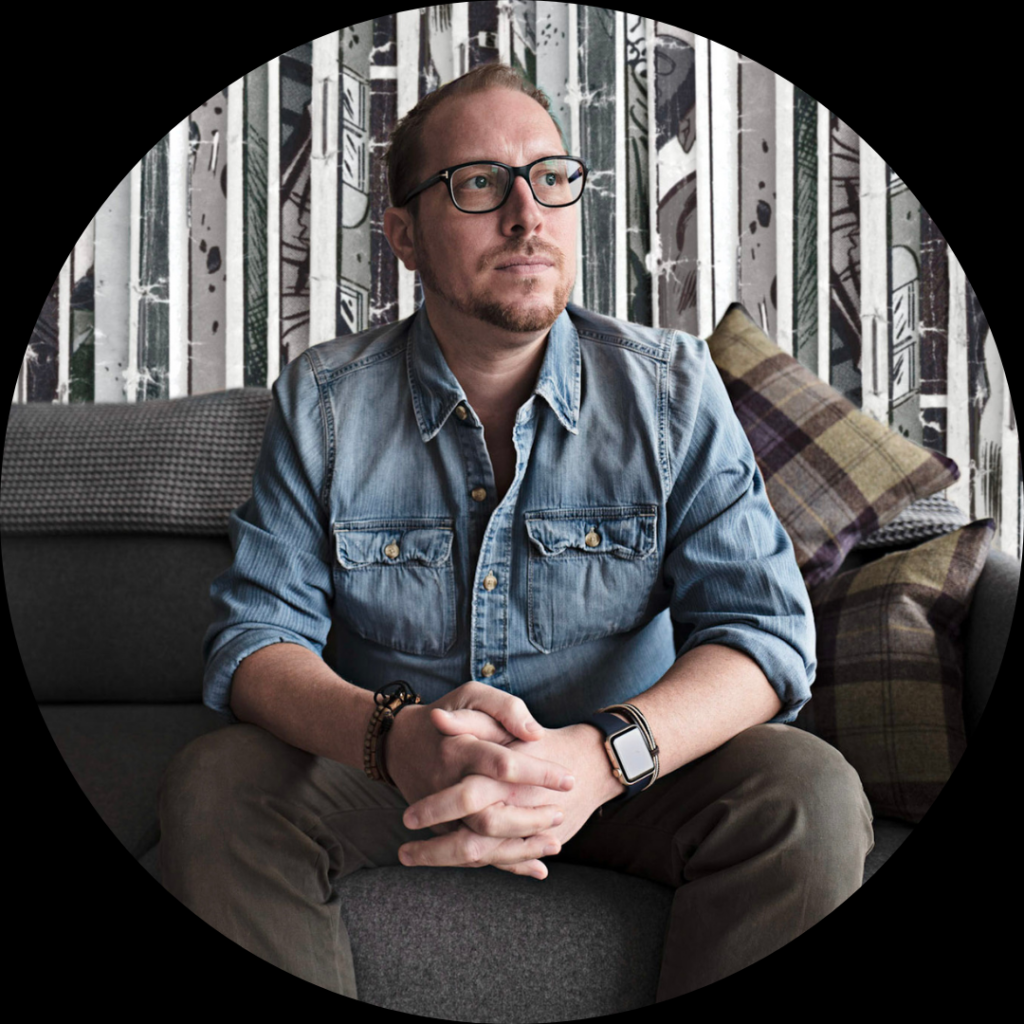 Alistair Turner
Alistair Turner is Managing Director of EIGHT PR & Marketing, a specialist research,
marketing and creative agency servicing the events industry. Alistair has over 20
years' experience in the PR and events industries, working closely with the key trade
associations as well as the international government.
over 20 years' experience in the PR and events industries.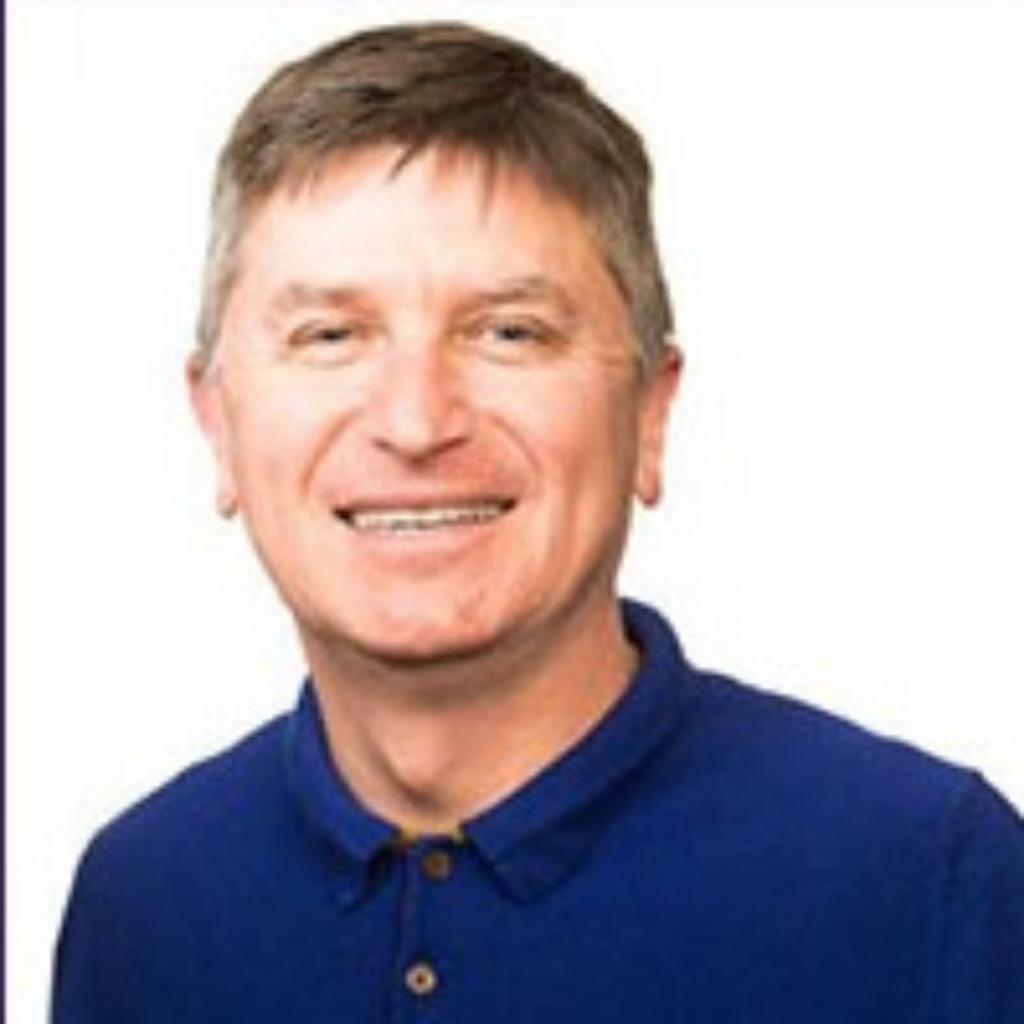 David Preston
David is Realise CEO. He has 25 years of international marketing experience, both client and event agency side.
A specialist in Event Marketing, David has worked tirelessly to change the understanding within the world of events from solely creativity to a combination of creativity and accountability.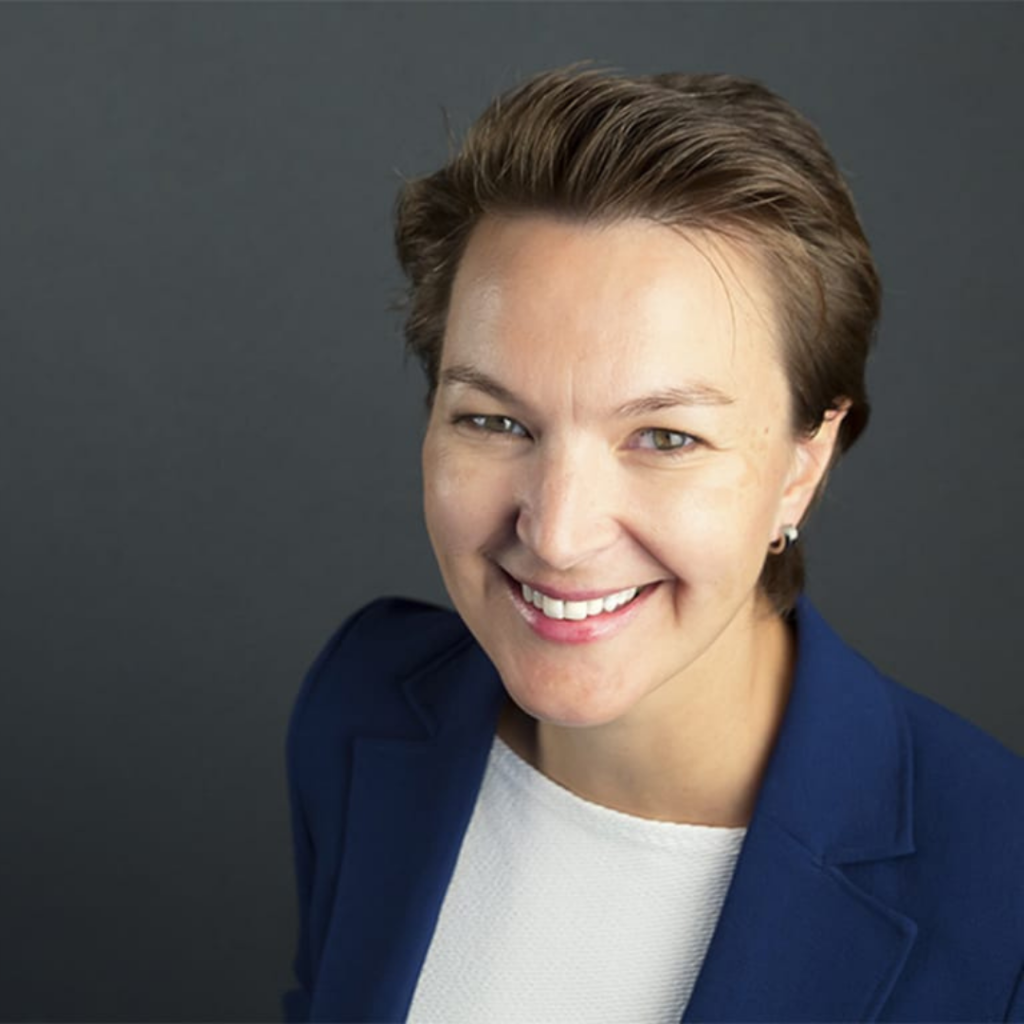 Mariska Kesteloo
Entrepreneur, public speaker, and author. Mariska has more than 20 years working
experience in tourism and the meetings and events industry. Passionate about storytelling,
Mariska founded her company Word of MICE in 2017. She is a visionary, forward thinking entrepreneur and
loves new challenges.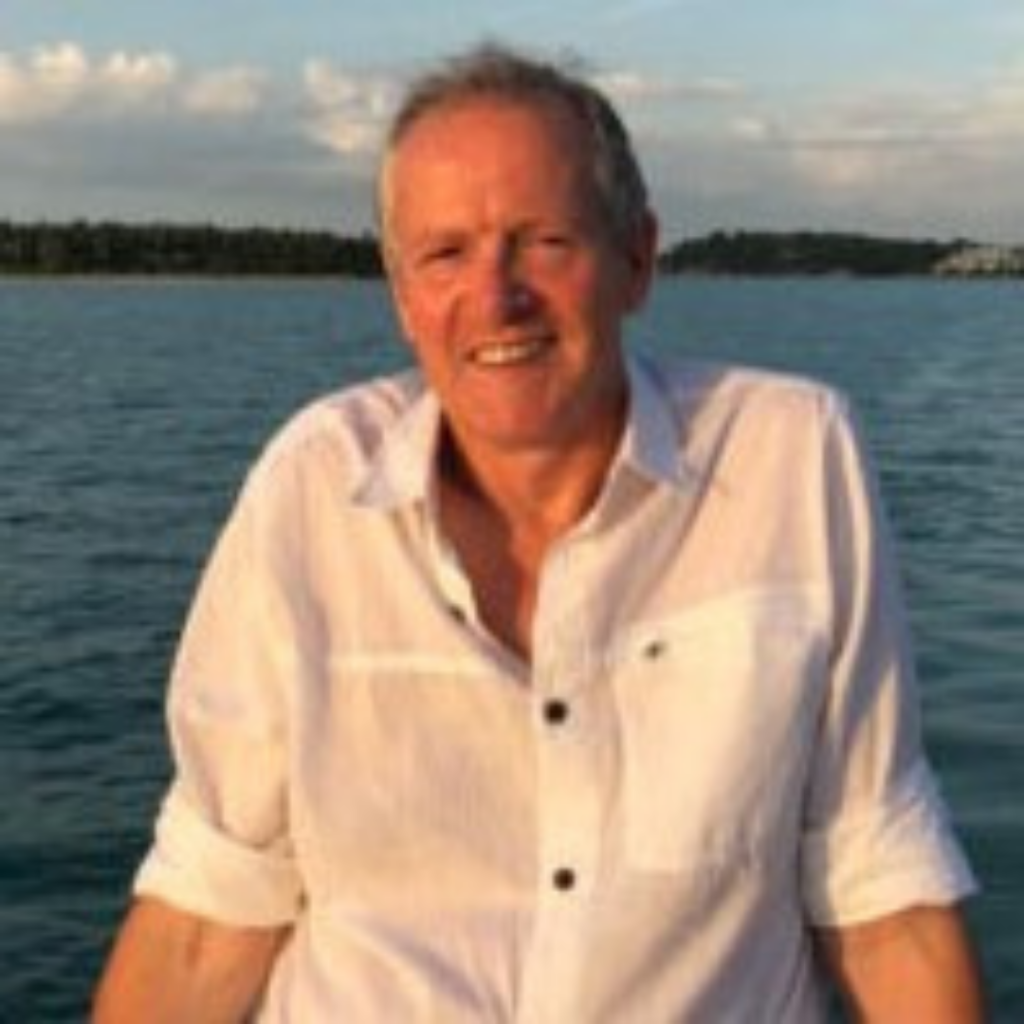 Richard John
Richard John is Realise CCO. He is a business trainer, consultant, writer, and presenter.
Comfortable with major blue-chip organizations or SMEs and micro businesses, Richard's engaging and witty style bring clients returning time and time again.