Our community unveils hidden corners, startling points of view and a unique universe only locals are aware of.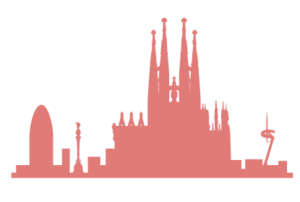 Catalunya
Barcelona was our starting point. Soon we received more support and welcomed members from other cities in Catalunya.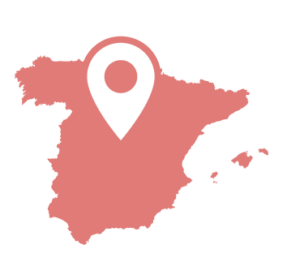 Spain
We have grown and you can find products and services from all over Spain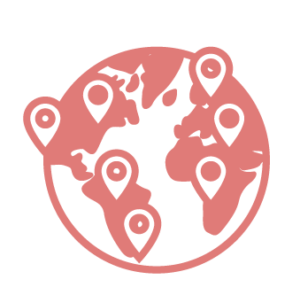 Keep Growing
In a near future you will be able to support communities all around the world.