Origin'All, the social and community focused social enterprise for the meetings, incentives, and events industry, will attend IMEX Frankfurt for the first time since launching late 2021. At the show, the brand will be highlighting the importance of organisers in ensuring the economic value of their programmes enriches local communities and cultures.
Origin'All Founder and CEO Claudia Cavariani will be addressing delegates, at 1pm local time on day three of the show (2 nd June), in the People & Planet seminar area. She will be delivering a series of workshops on how organisers can take on the responsibility of supporting local communities through their procurement. Claudia will also outline the benefits, both financial and experiential, for delegates, businesses, and communities.
"We talk a lot in the industry about economic value, however very often this value does not reach the people and cultures it was originally intended; our mission is to put this right,"
commented Claudia. "This IMEX there will be a new tone and attitude towards how we all do business, more ethical, more sustainable. Original'All is a part of this wave of changing attitudes, we're looking forward to sharing our thinking."
Origin'All works with local, destination specific, suppliers to create more authentic meeting and incentive programmes for businesses and brands, ensuring that the value of the
meeting stays within the local community while enriching the experience for delegates.
The company is also part of a wider trend of businesses looking to break older approaches to incentive travel, where luxury and indulgence takes priority over culture and connection with local communities.
Alistair Turner for Origin'All Spirit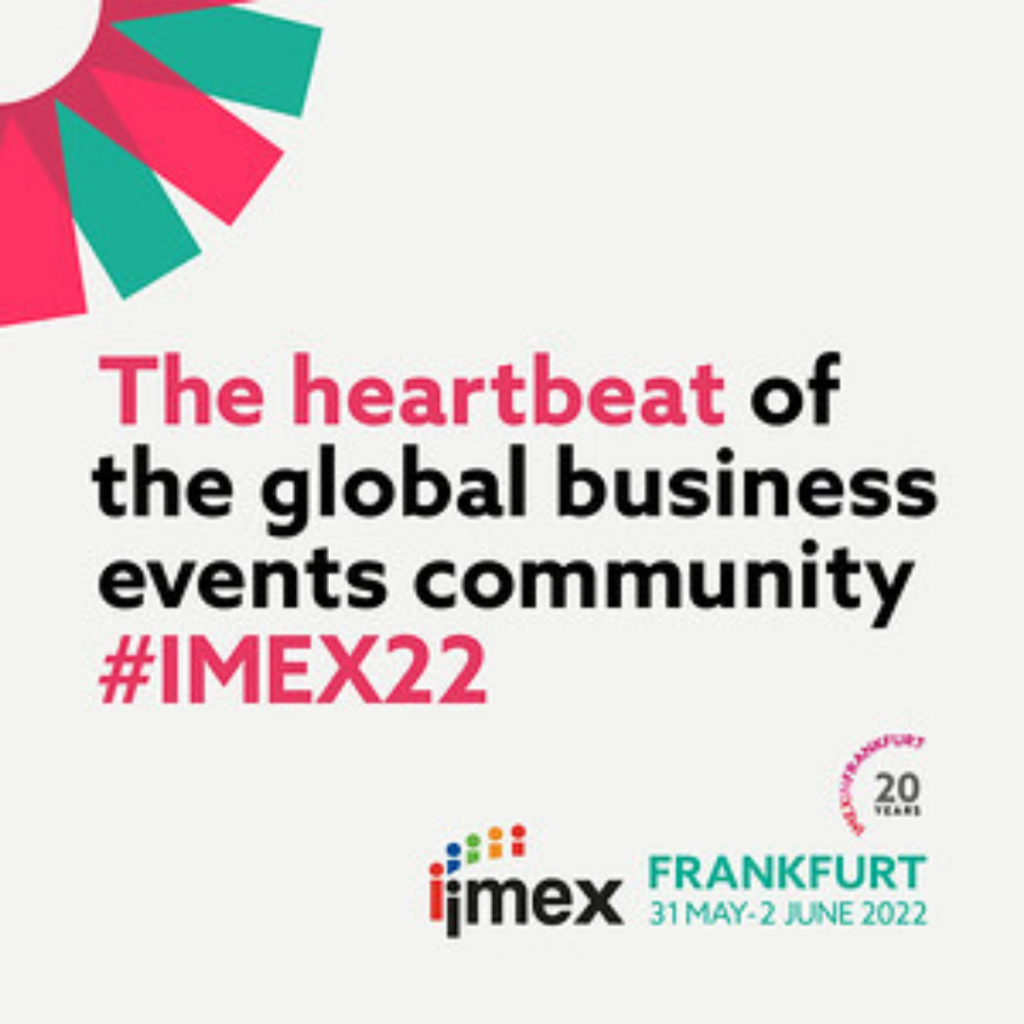 Do you want to know more? Drop us a message and meet us during Imex Frankfurt.