In 2021, I reached out to Anna. Together with her partner Peke, she creates unique ceramic pieces with ancient symbols, cathedral´s rose windows and more. Many years ago, they started from scratch, with no infrastructure or knowledge. They progressed little by little until reaching excellence.
Ruth, on the other hand, was born among tools and craftspeople from different trades. Her father passed on to her the secrets of an ancient profession. She is a jeweler established in Barcelona, who has more than 25 years of experience and a permanent love for the artisanal creative process passed down. 
Meanwhile, Nathalie, Eve & Ada, Joseph, Martin, Nuria and others belong to a younger generation of craftspeople that is revitalizing the sector.
It is a different generation, but the goal is the same: they all want to grow and develop their business while keeping alive the tradition of handmade. In addition, they are openminded professionals who have me a warm welcome when I reached out to talk about a new perspective.
What was I thinking when I contacted them? Ruth's pieces are excellent corporate gifts. Besides receiving a jewelry, what could be better than a meeting with the artist so she can customize it to your taste? If an incentive group is visiting a medieval town, ceramic pieces can become the common thread guests will take home afterwards as a gift. Wouldn´t event attendees enjoy learning how to recycle glass with the talented artists that created the features for Spain´s pavilion at Expo Dubai?
I had that in mind and more. Because connecting with talented and creative professionals triggers you own creativity.
The world has changed, we all know that. Ten years ago, if we created a fun event at a sunny destination and included nice speakers as a corporate gift, we would have the audience locked. Nowadays that is not enough.
We are designing events, developing incentive travel programs, and choosing corporate gifts for a public that seeks purpose.
While green initiatives are normally the first to spring to mind, we believe there is space to fulfil other SDGs like supporting local communities.
Artisans, entrepreneurs, and artists can bring the distinctive and sustainable component that planners and corporate clients value. Imagine your attendees, guests or clients receiving a handmade present created by a local artisan. Discovering a city´s lifestyle through a workshop conceived by an artist. Participating in an experience designed by a non-profit.
All those gifts, activities, and experiences tell the story of the people who crafted them. They embody tradition, becoming much more memorable for those who receive or experience it.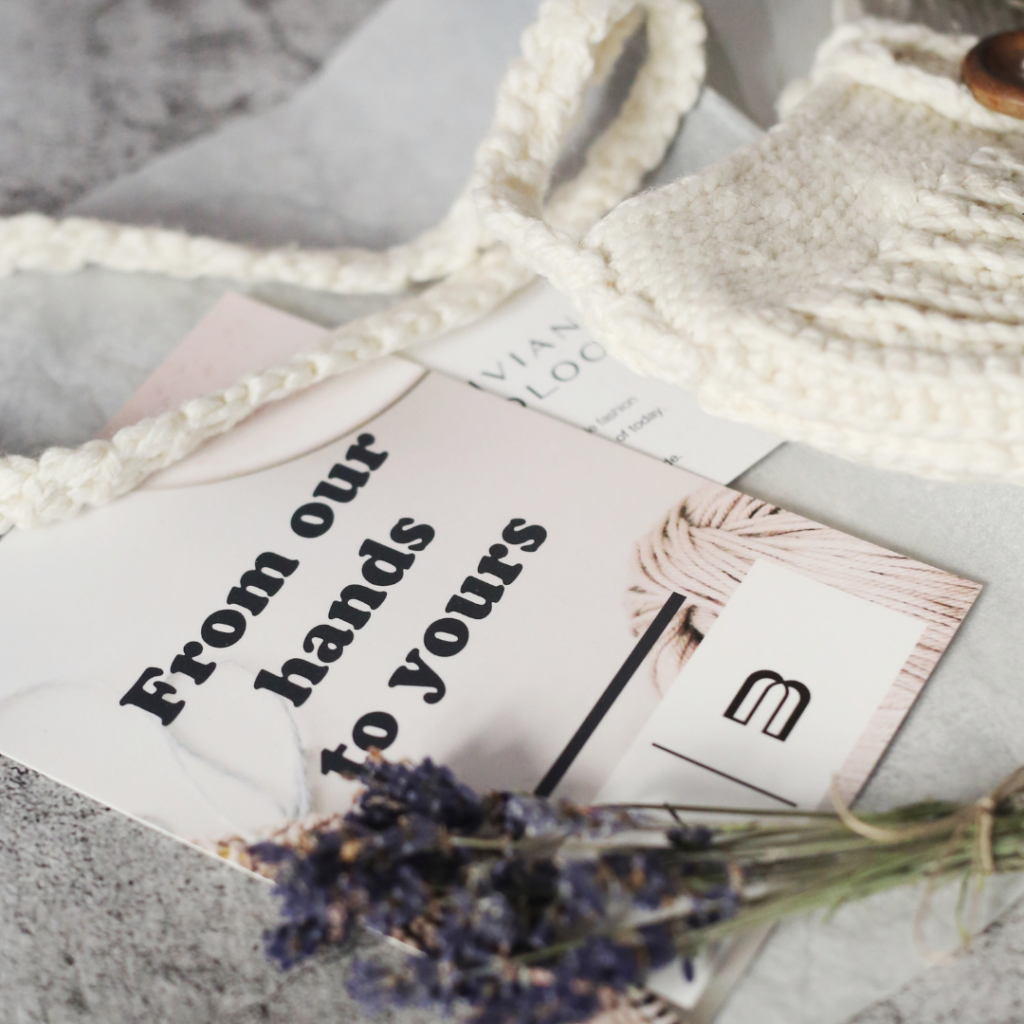 The key to success is the personal, joyful connection we create between maker and user—the original essence of traditional craft. That is what you can offer your audience while doing good by supporting fair trade, local businesses, and the community development.
Companies playing into this trend are early adopters that remain relevant to their audience, create engaging events, captivate audiences by choosing meaningful corporate gifts and master brand engagement.
Origin'All Spirit believes event planners and corporate clients can do it while doing good.
We address what local communities offer to keep its genuinely valuable handwork not only alive but evolving. Our work includes training and assistance in compelling areas, helping artists and artisans understand corporate clients' needs.
Hence, it is all about matchmaking, finding the right opportunities for each, and establishing a network in congruence with unique work.
Anna, Ruth and several artists, artisans and entrepreneurs joined Origin'All on the show floor during #IBTMWorld to showcase their work to the events industry for the first time. We could not be happier to see how positive their experience was as they discovered their work is interesting for event planners and corporate clients.
Event planners, corporate clients and artisans have more in common than they imagine! After all, their day-to-day is about customization and attention to details. It is time for these two worlds to meet, interact and learn how to grow together.
It is all about creating a bridge to connect them. Do you want to know more? Drop us a message and meet us during Imex Frankfurt.