Special event structures, gifts and pieces that capture the dance of light, shapes, and colour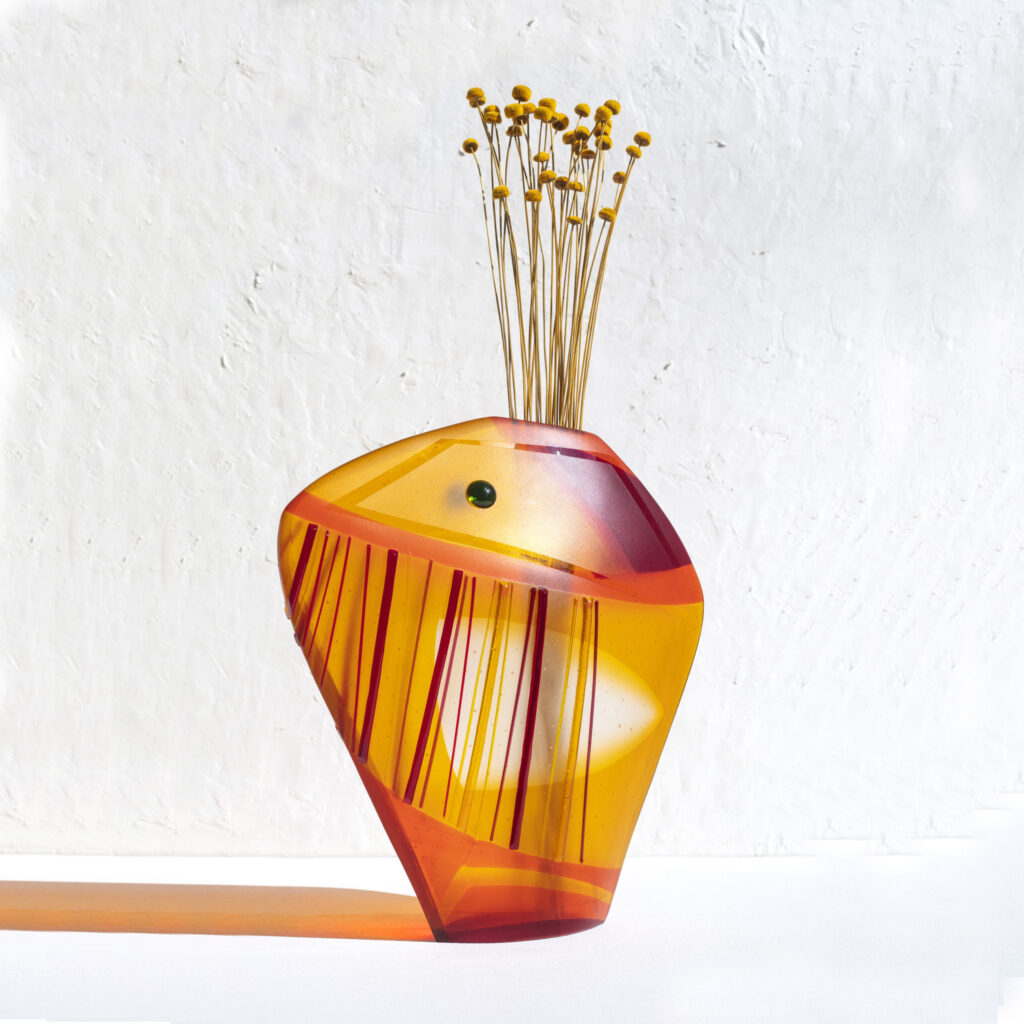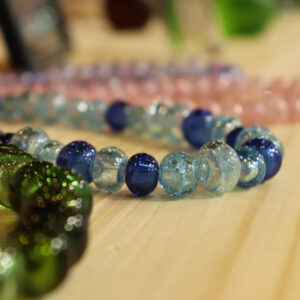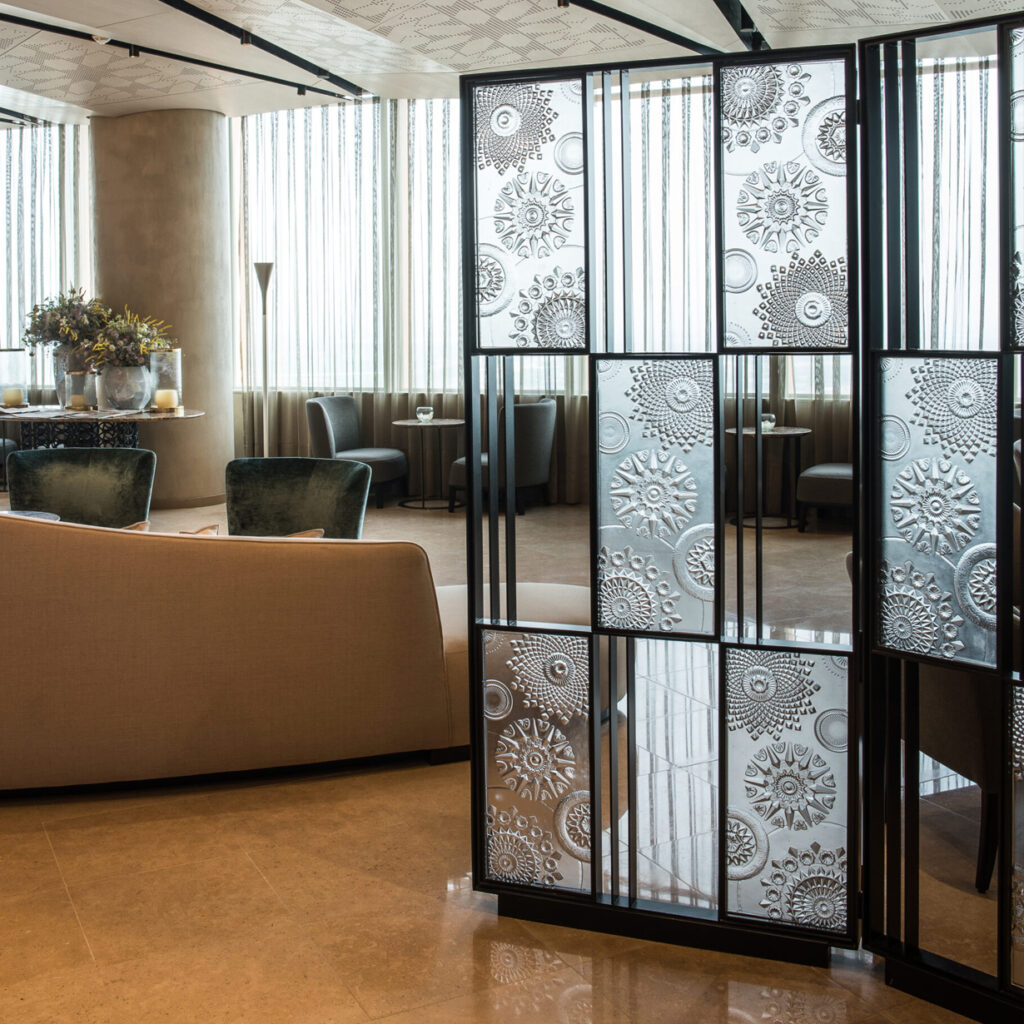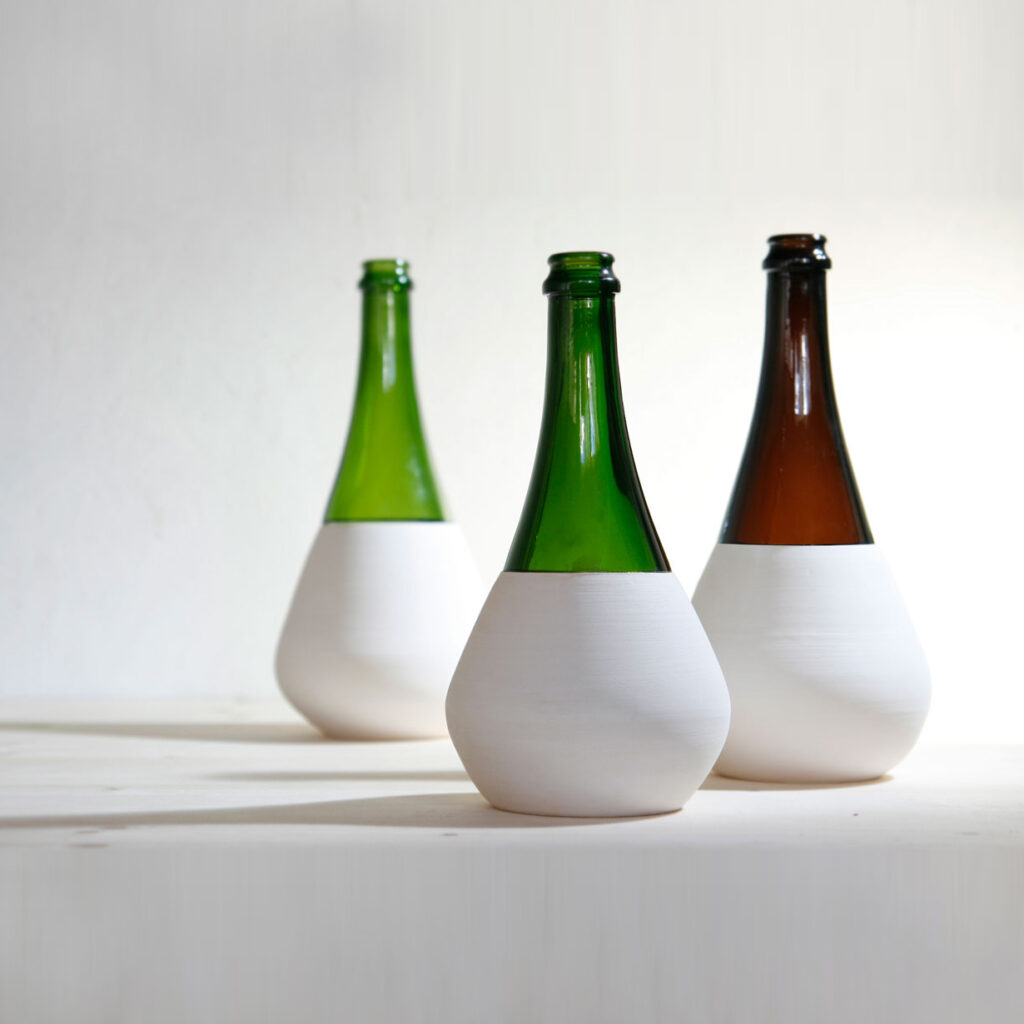 find
Corporate gifts and trophies
Tailor-made products focused on the art, design, decoration, and accessories
Special structures and creations for events, scenography, and spaces
Experiences & workshops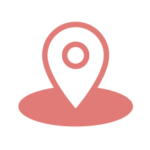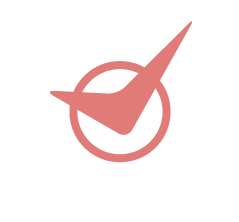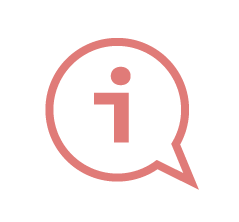 Contact our team for further info on production capacity, time frames and experiences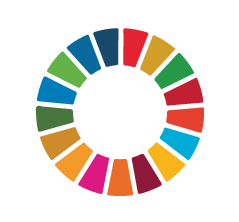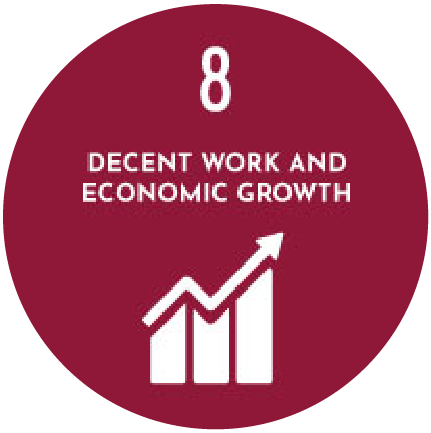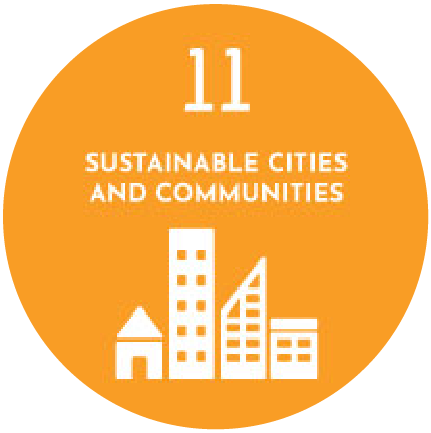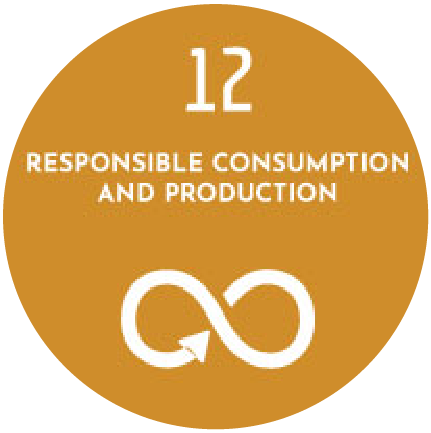 Glass is noble. It comes from a wonderful mixture of three non-toxic natural raw elements fused into a material with many qualities. It can be recycled countless times by maintaining its properties: transparency, durability, and sustainability.
Bianca Rebagliati and Daniel Orquín Sánchez put their heart and soul into it, creating extraordinary glass pieces.
Graduated as experts in artistic glass techniques at the Vetroricerca Glass & Modern School in 2007, they opened their workshop 40plumas-Creatividad en Vidrio in 2019.
In their words: "40plumas is a unique space where we can shape ideas from concept to creation and produce objects under rigorous handcrafting techniques. Our infrastructure allows us to work with the majority of glassart techniques. Moreover, we can experiment: 'freeze and thaw' the glass at our will, discover its limits, turn it around, jump to another technique and continue working to achieve an excellent result.
This space is a fundamental tool to serve clients with specific needs who trust in our creativity and artistic vision. Companies and privates, who commission unique personalized works and objects, allow us to keep in mind the spirit that has always guided us: show off the possibilities of artistic glass, design with the heart, and trust in our expert hands to face the challenges of techniques".
Bianca and Daniel aim to preserve their trade's legacy so that it is not lost and, at the same time, continue to learn by doing.