Colorful Mosaic Art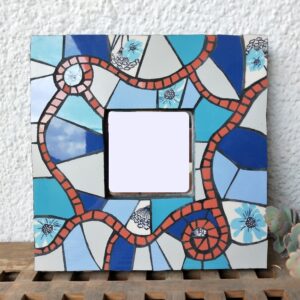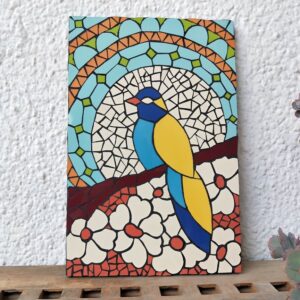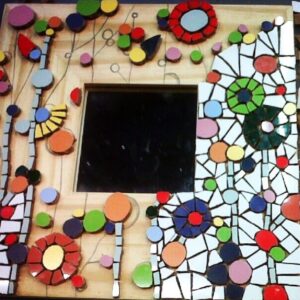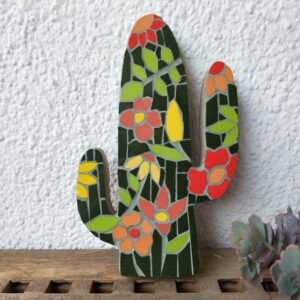 find
Corporate gifts
Workshops
Art pieces to decorate and set the atmosphere at event spaces
Experiences for virtual events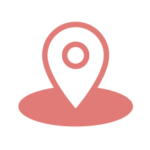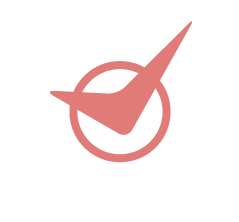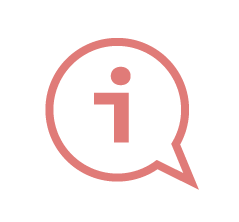 Contact our team for further info on production capacity and time frames.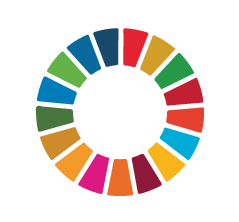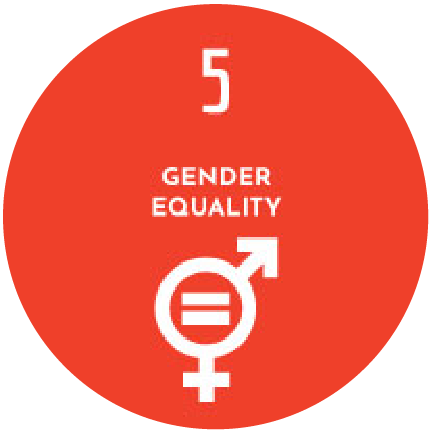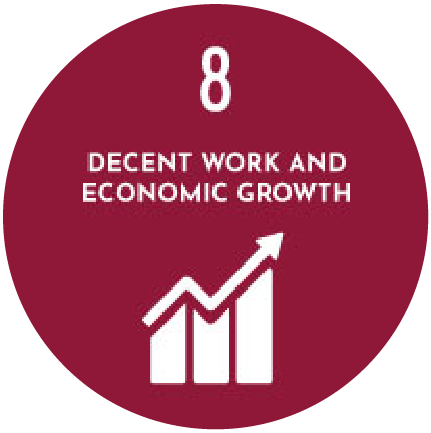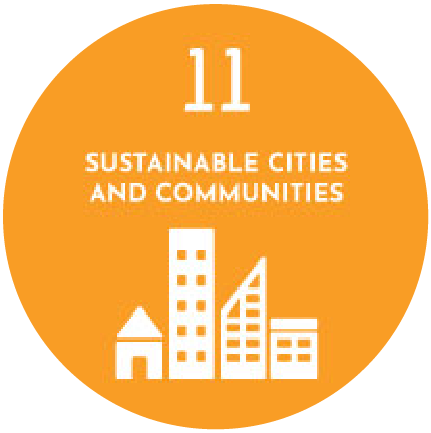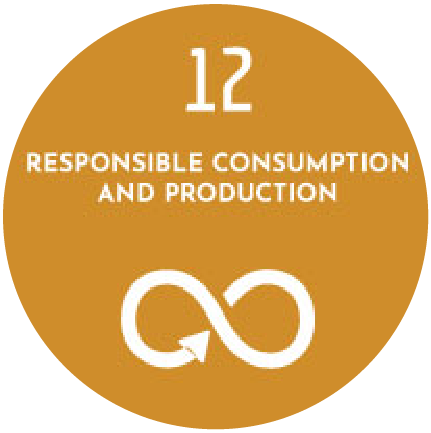 Beauty can come from brokenness. Small pieces combined convey timeless stories that express the artist's imagination, turning it into colorful mosaic art.
Catalonia has a deep connection with mosaics. They have always been a part of Elna Belloc's life, of what she loved, her refuge, and her roots.
She was born in the Gràcia neighborhood near emblematic modernist buildings. Also, she grew up next to her grandfather, a great admirer of Gaudí. He is responsible for her artistic side! As a good carpenter, he taught Elna to work with her hands and to appreciate craftsmanship. Mosaic have always captured her attention.
She lets her imagination run to develop unique pieces and takes pride on teaching others a technique that is profoundly connected with her city's history and tradition.