Silk Painting and Textile Art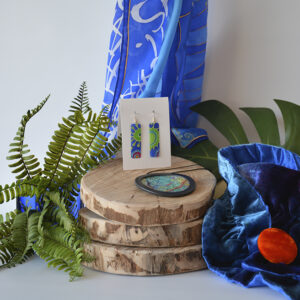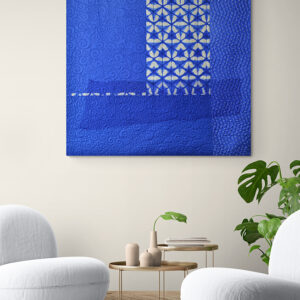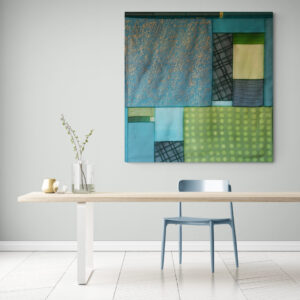 find
Corporate gifts
Art lessons offered in different languages
Art pieces to decorate and set the atmosphere at event spaces
Experiences for virtual events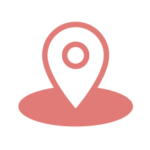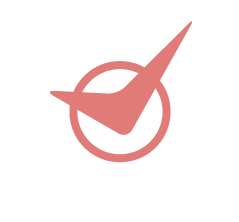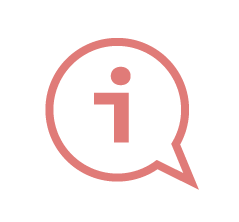 Contact our team for further info on production capacity and time frames.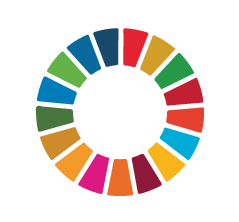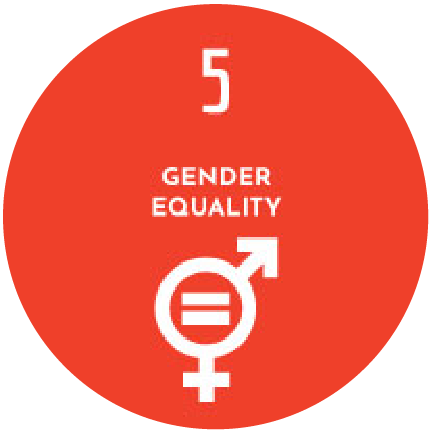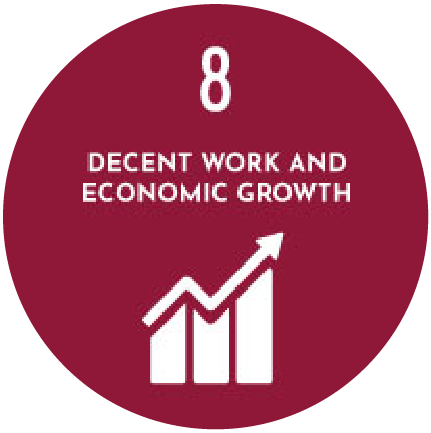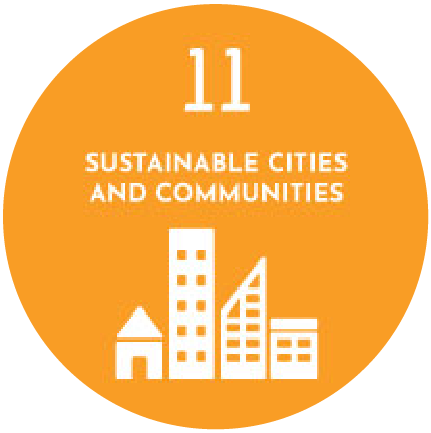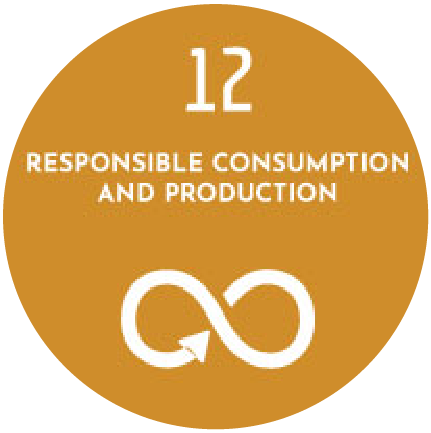 Desedamas is the powerful combination of sisters Cecilia and Merce working in perfect tandem. 
Endearing craftswomen, creative souls, and also artists. They use silk as the material, colour as their expression, texture as their language. Desedamas is art, but it is also a lifelong project. Art is Cecilia and Merce's Ithaca.
Desedamas is a play on words that means silk and more.
Cecilia and Merce have learned to sew with their mother and grandmother since they were little. Painting silk came from their intuition, also by chance, and as the result of their perseverance.
Sewing had always been a part of their lives, while they had been painting silk for more than 20 years. When these Catalonian sisters realized they wanted to convert their hobby into a way of living, they designed a strategy to leave their jobs. The purpose: becoming artisans first, and then artists.
Each piece needs its time, dedications, and process. In every stage of our work, there is an intense energy exchange between us and the art piece. Our spirit permeates it.
That is what makes craftsmanship so special: emotion. We firmly believe that every work we do is meant for someone and will find its perfect match".