Wine is the Pure Reflection of a Region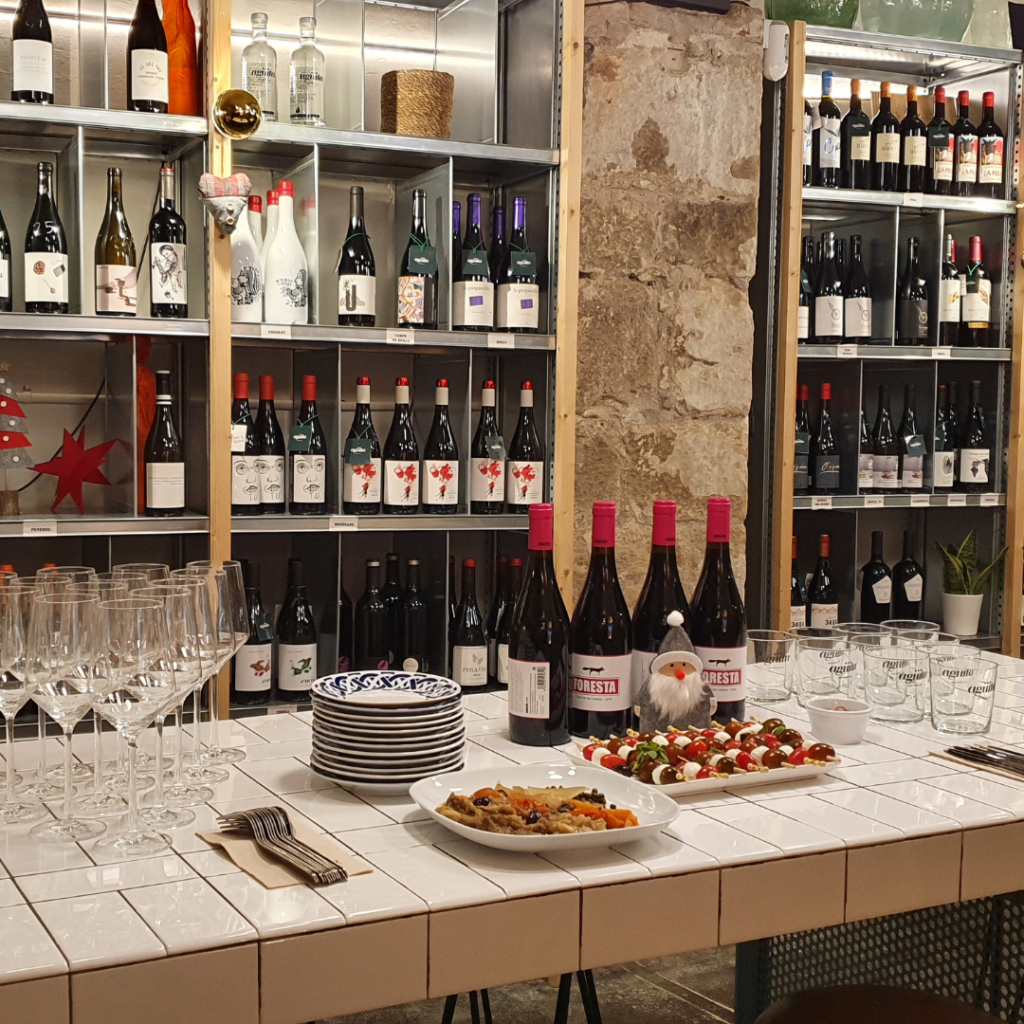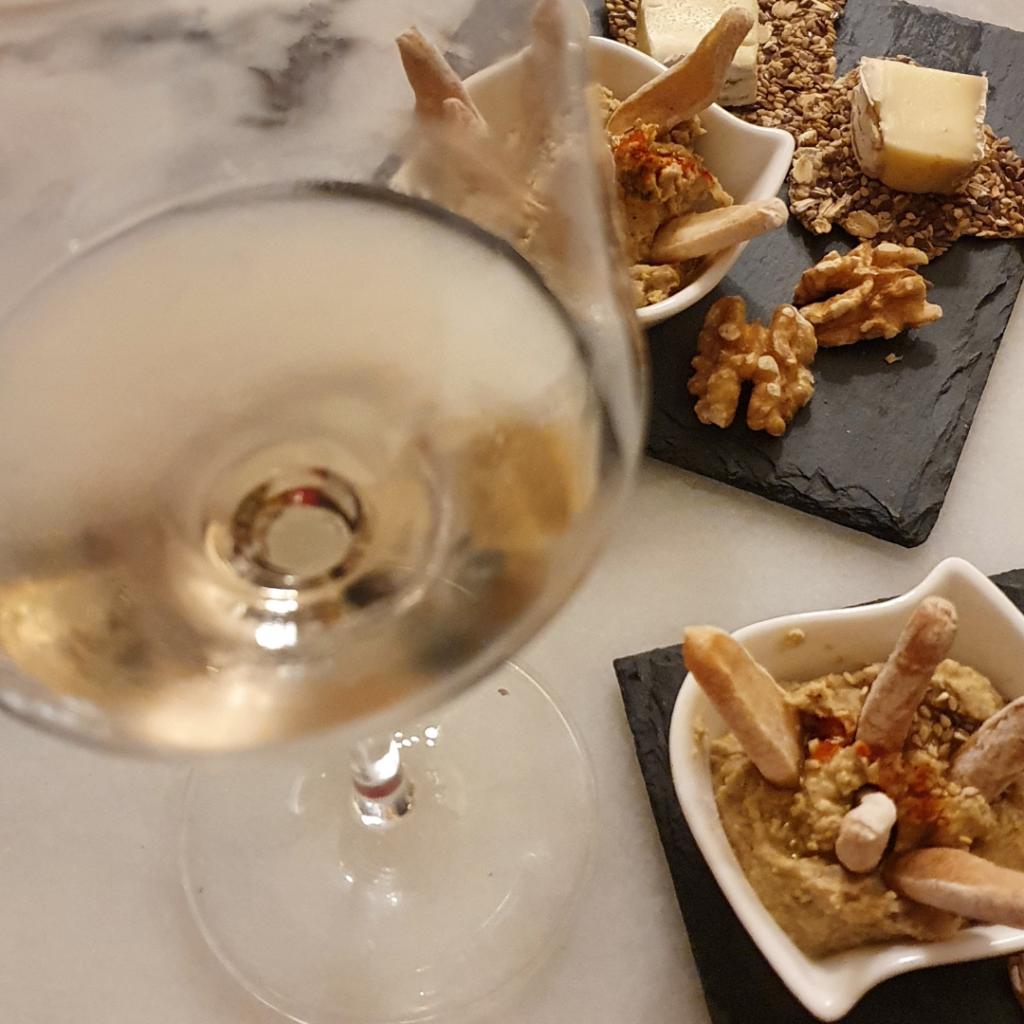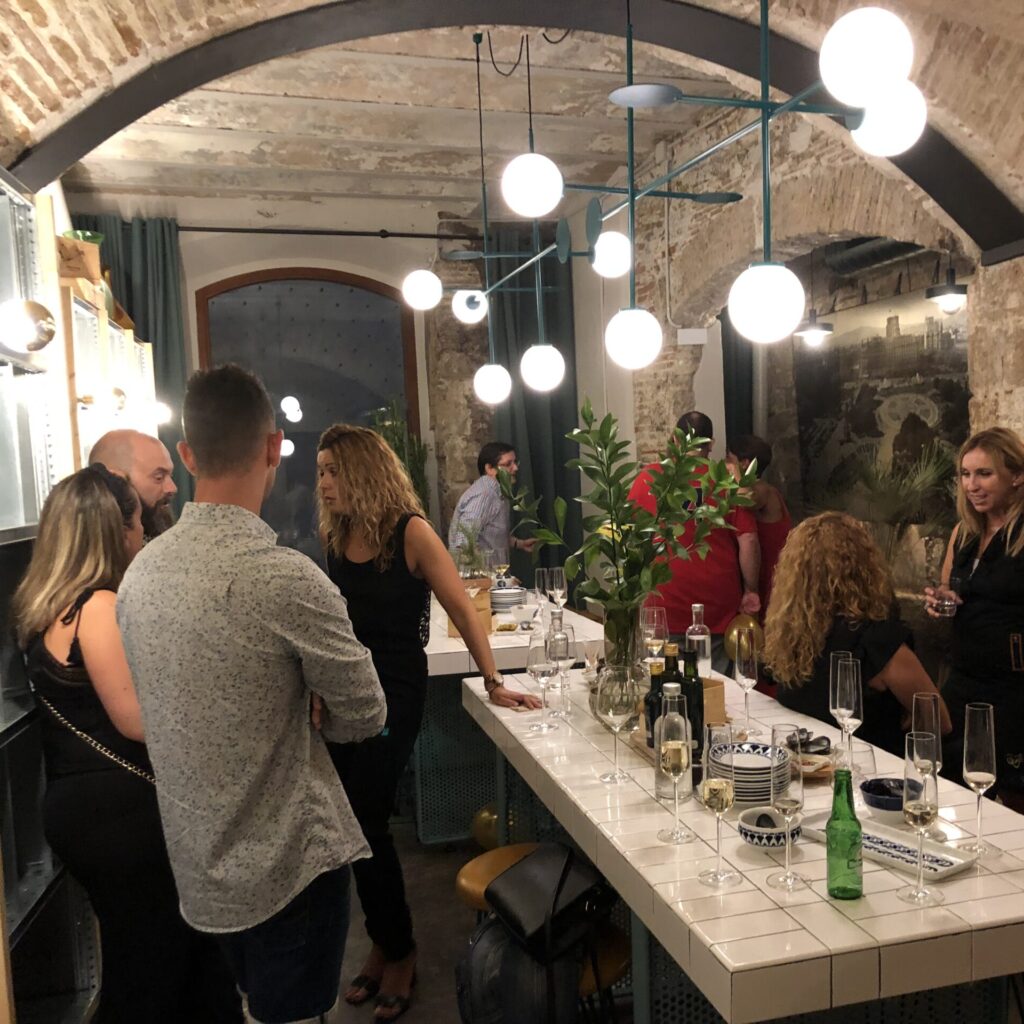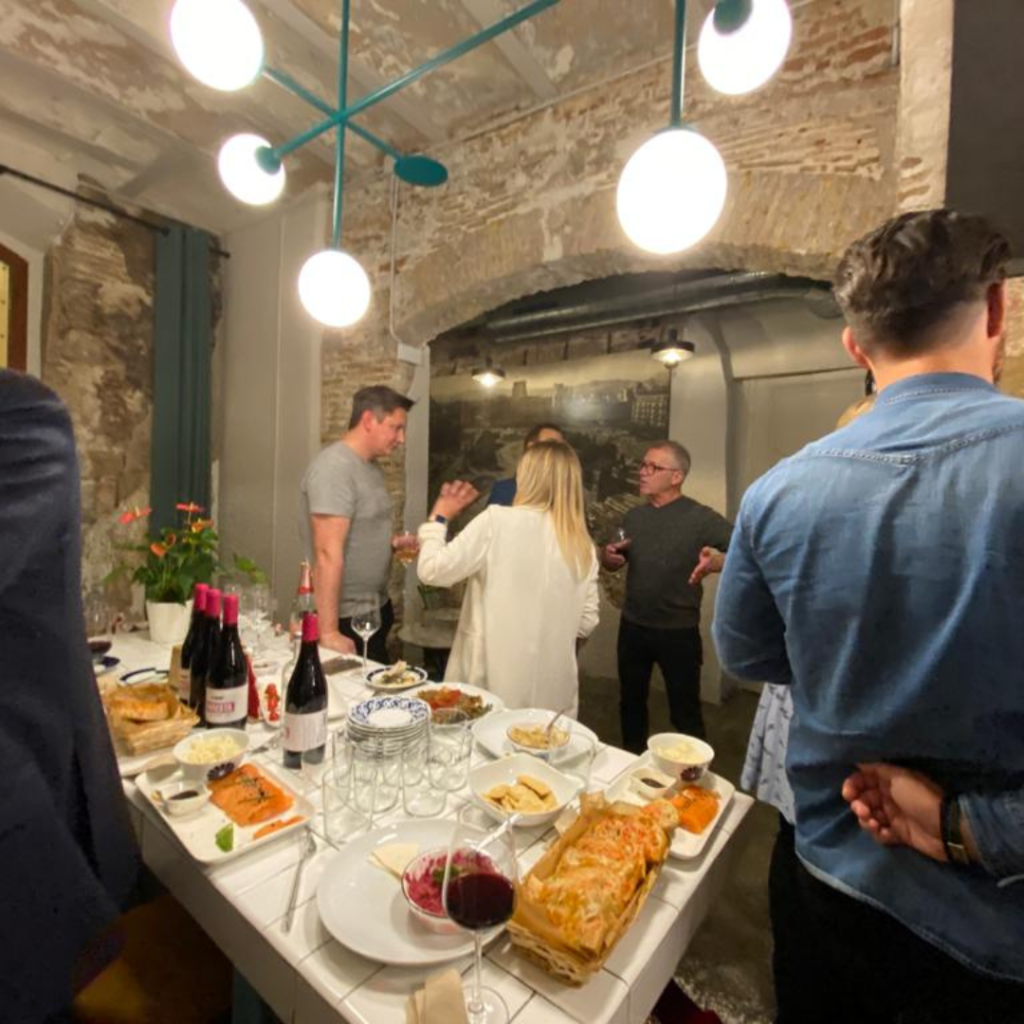 find
Corporate gifts
Wine experiences
Space for private events and experiences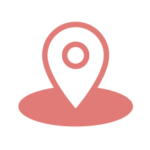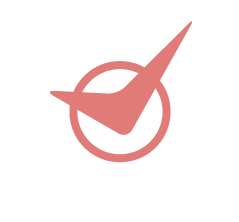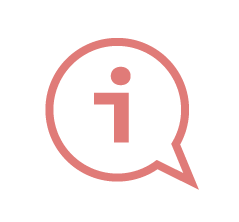 Contact our team for further info on capacity and experiences offered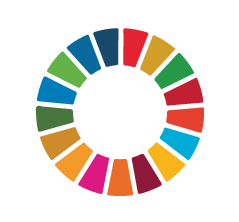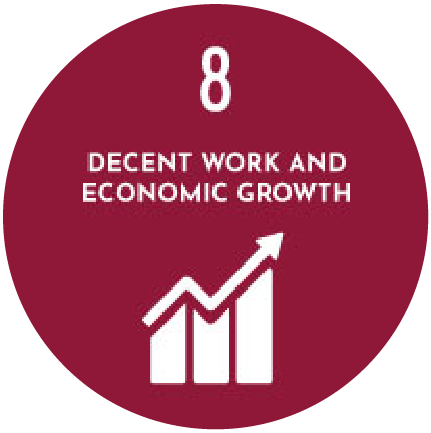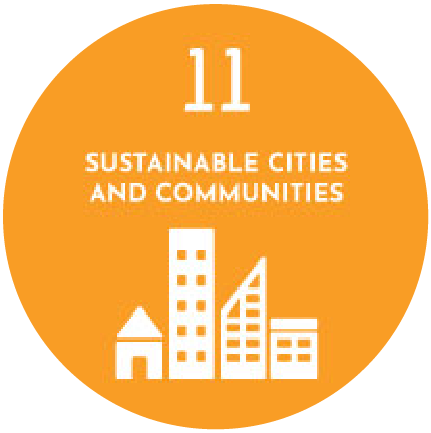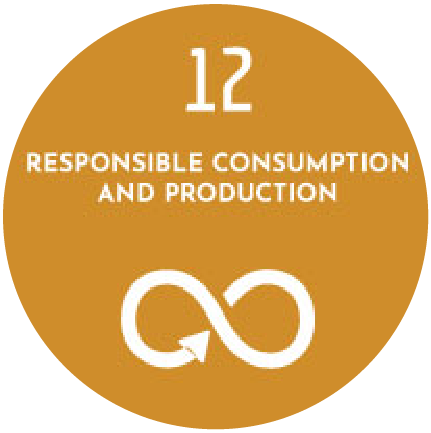 Wine is the pure reflection of a region: the terroir and the hands of those who grow, harvest and vinify. Wine tasting creates a unique bond between you and the place you are visiting.
It is even better if you taste it at a place full of history. Let's say 300 years. This is Aguita.
This cozy wine bar is located in the heart of Born. The building, which gives it so much character, is from the early 1700s! It is a special place to taste and enjoy a selection of "handcrafted terroir wines" from small wineries from Catalunya and other Spanish regions.
Joan Jofra explains he has carried wine in his veins since he was a child. His grandfather had vineyards in the Empordà region. He produced wine for his family and to sell exclusively in the winery he had in Barcelona. At the age of 6, Joan was already participating in harvests.
Aguita for Joan means a life-changing moment since he left his IT career to pursue his passion, paying tribute to his family's tradition.