Sweet Delicacies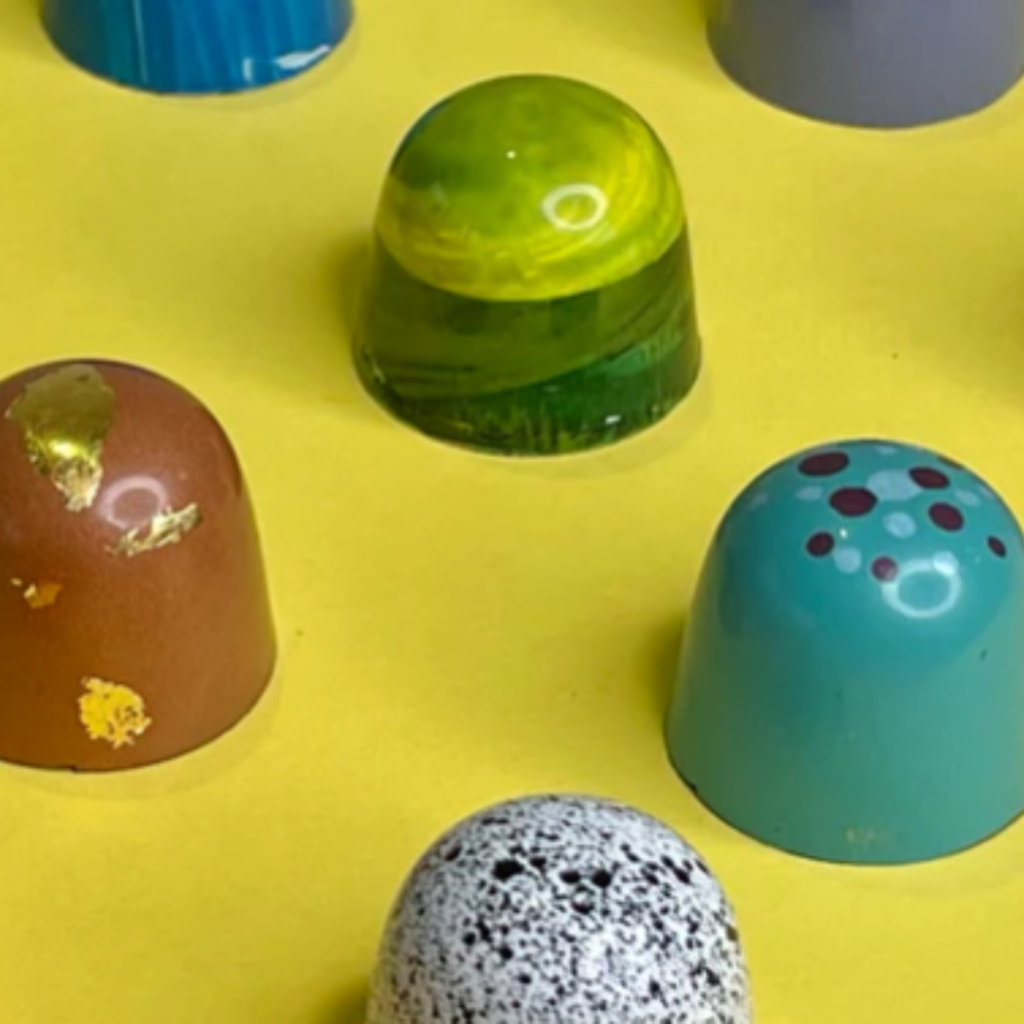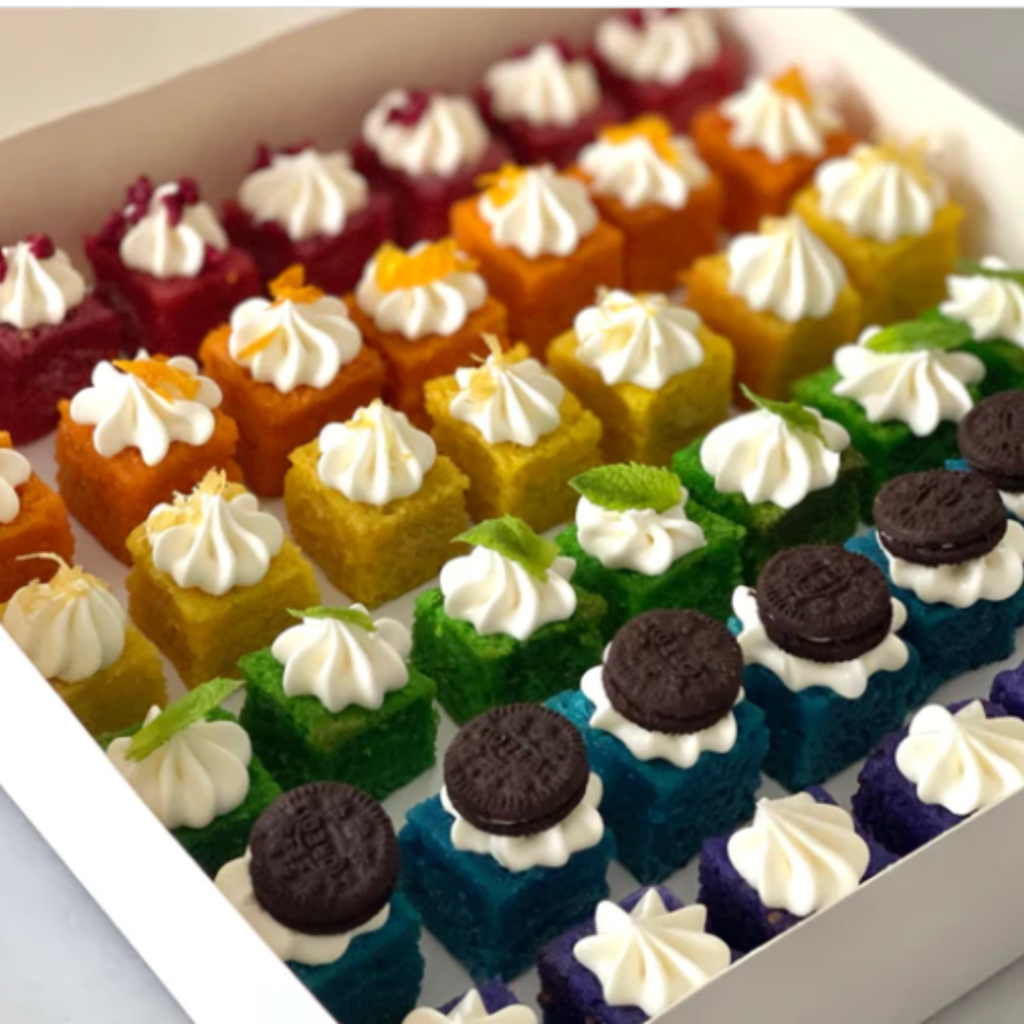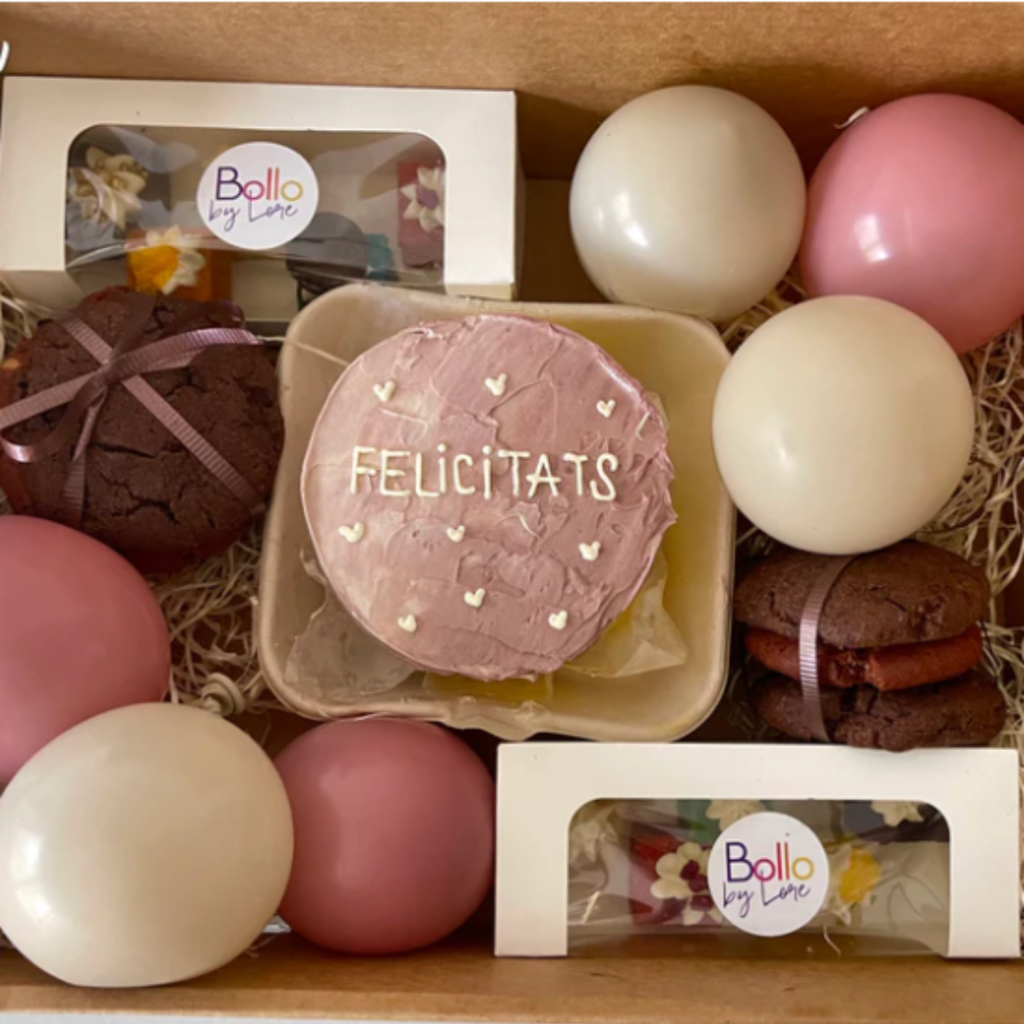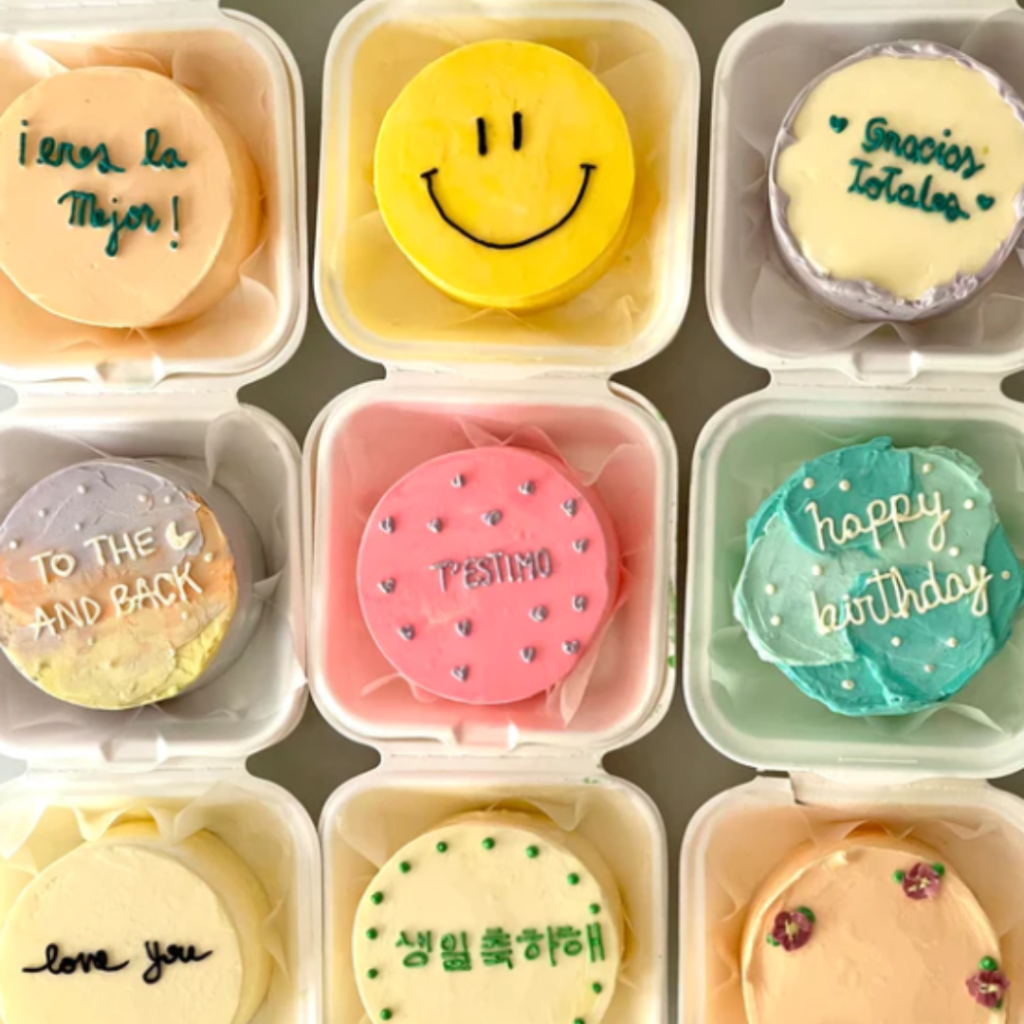 find
Corporate gifts
Sweet treats to surprise you guests
Experiences, workshops and catering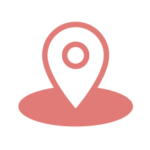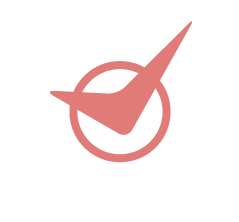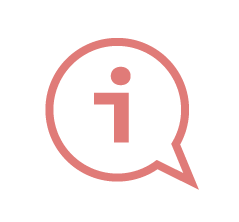 Contact our team for further info on production capacity, time frames and experiences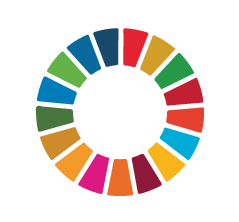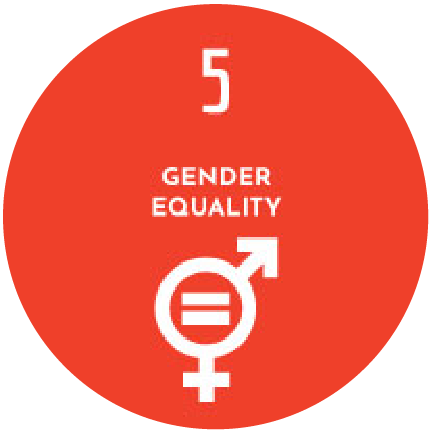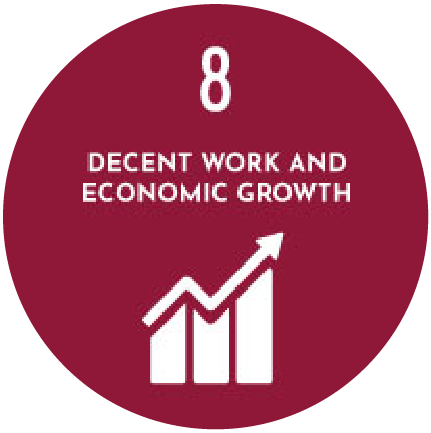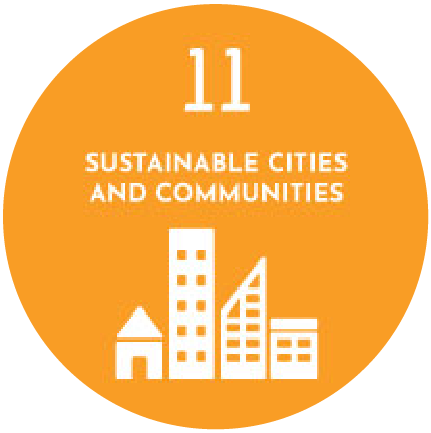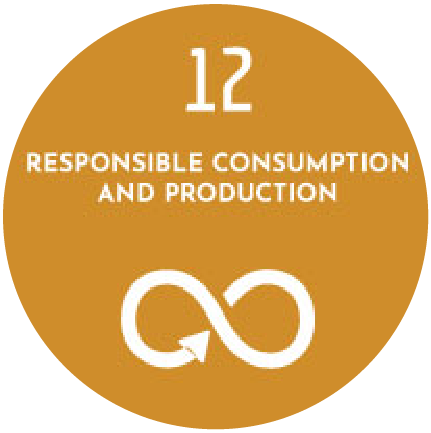 Attention to detail extensive knowledge of flavor combinations, artistic background, and a passion for infusing flavors and modifying textures to create unique chocolates and pastries.
Lorena started her training as a chef at the Hofmann School. It was there that she discovered her true passion: baking. This led her to go through the classrooms of Espai Sucre and, later, to carry out different monographs with great masters of this sweet world.
Bollo By Lore is the result of her progress and it is where I want to express all her love for flavor, color, and fantasy. Always using organic raw material, quality ingredients, low in sugar and high in love.
Lorena creates unique pastry with irresistible whims that get you excited from the first bite!