Organic Beauty Products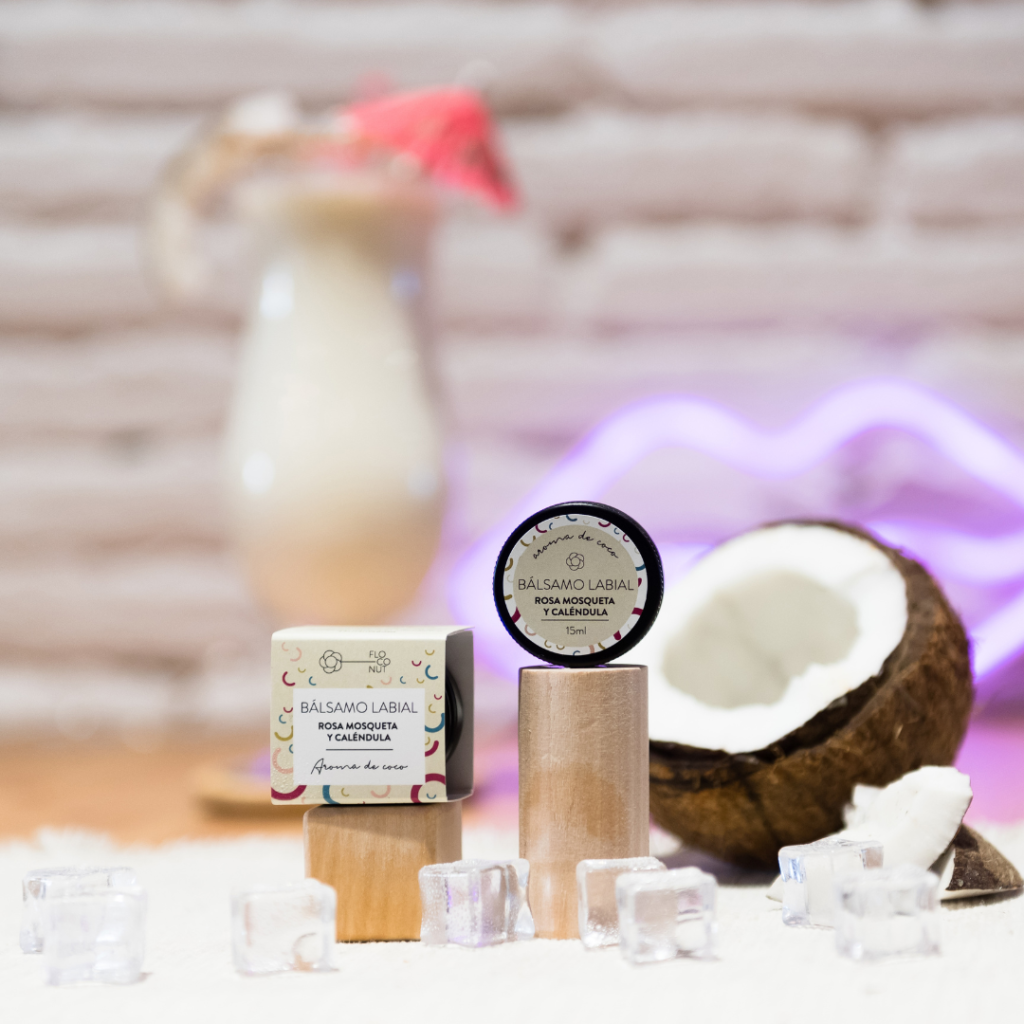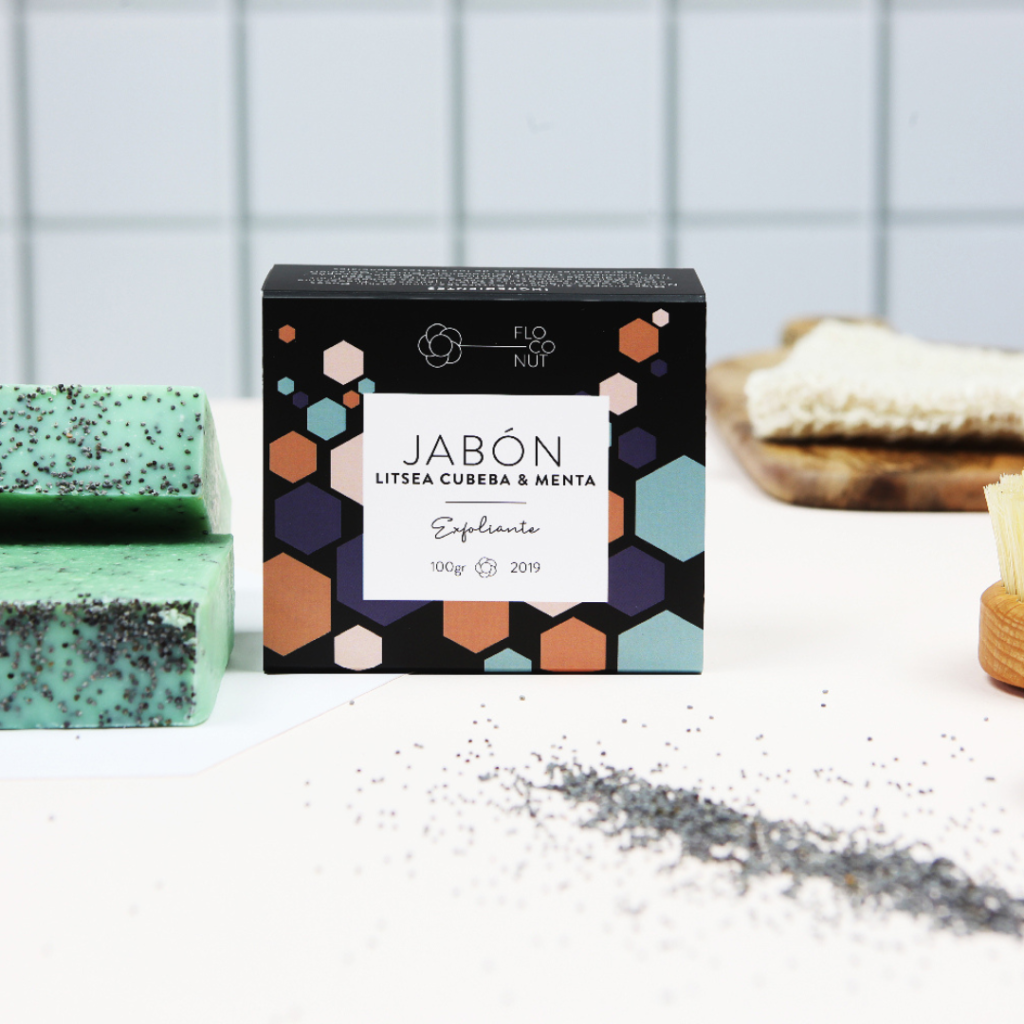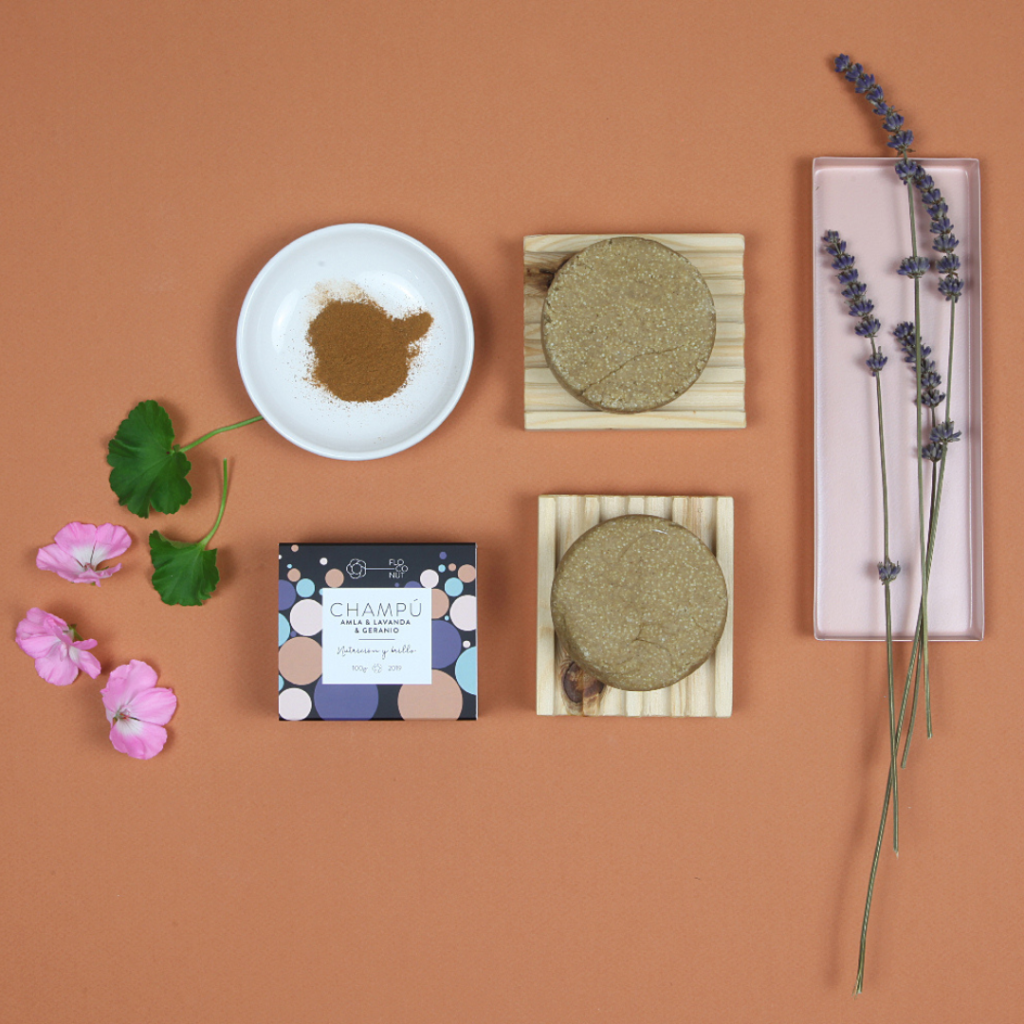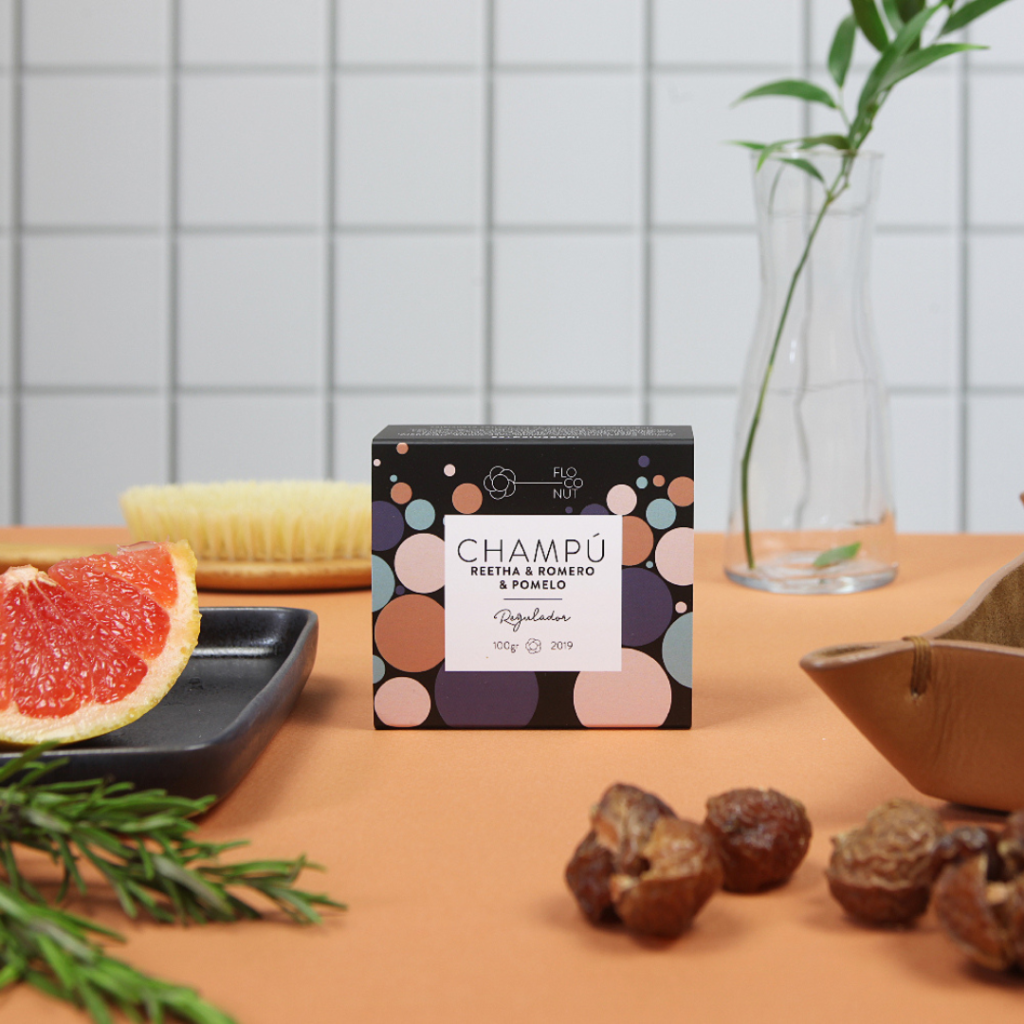 find
Corporate gifts
Gift sets tailored to your needs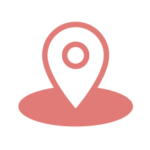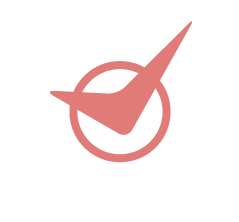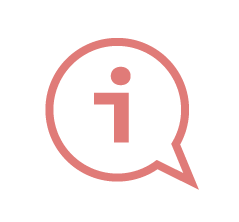 Contact our team for further info on production capacity, time frames and experiences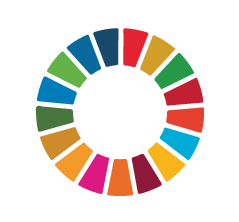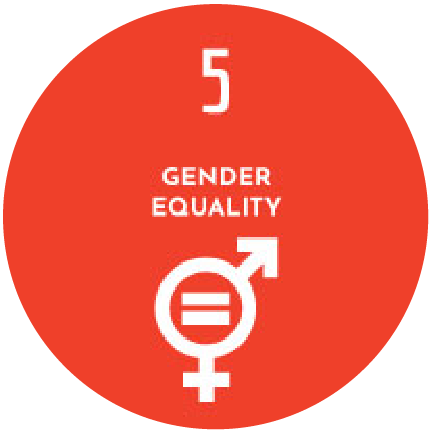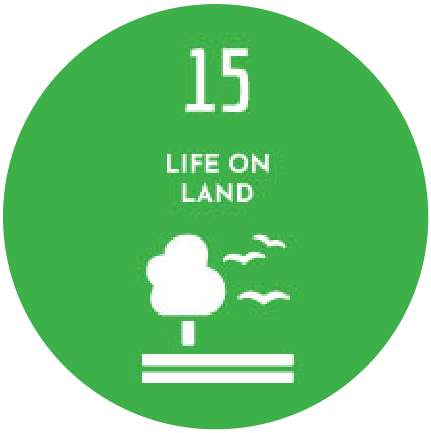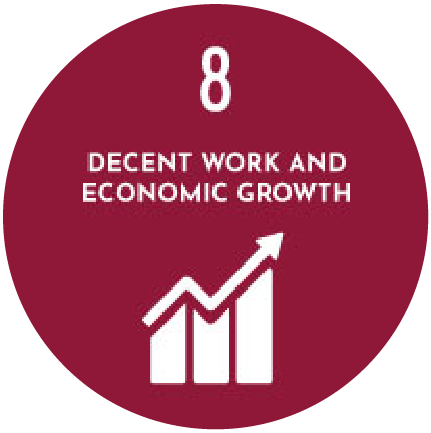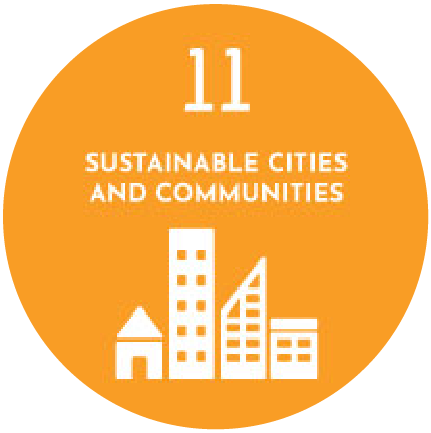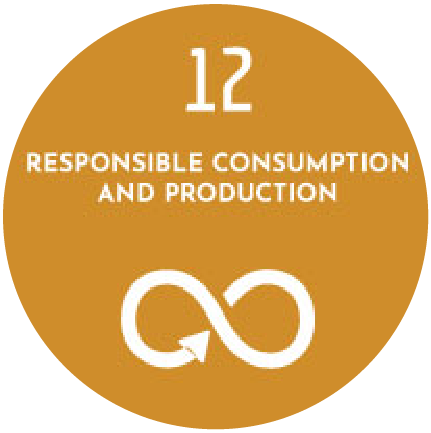 Florencia has always been a traveler.
Her family used to travel in a van throughout Europe. She lived adventures that had an enormous value and shaped her future. As an adult, she continued to travel, participating in collaborative and cooperation projects. "The world opened up before me as I discovered that not all realities are easy, and that the world does not smile at everyone. But on those trips, I realized that we all share the same world and can contribute to changing it".
She studied naturopathy, chiromassage, aromatherapy, natural therapies, until she fell in love with natural cosmetics. Formulas, oils, aromas, plants, colors… She saw the possibility of creating and flowing.
Floconut is her contribution to a greener and more natural world: organic beauty products that are suitable for our skin and positively impact the environment.