Direct from Nature to the Skin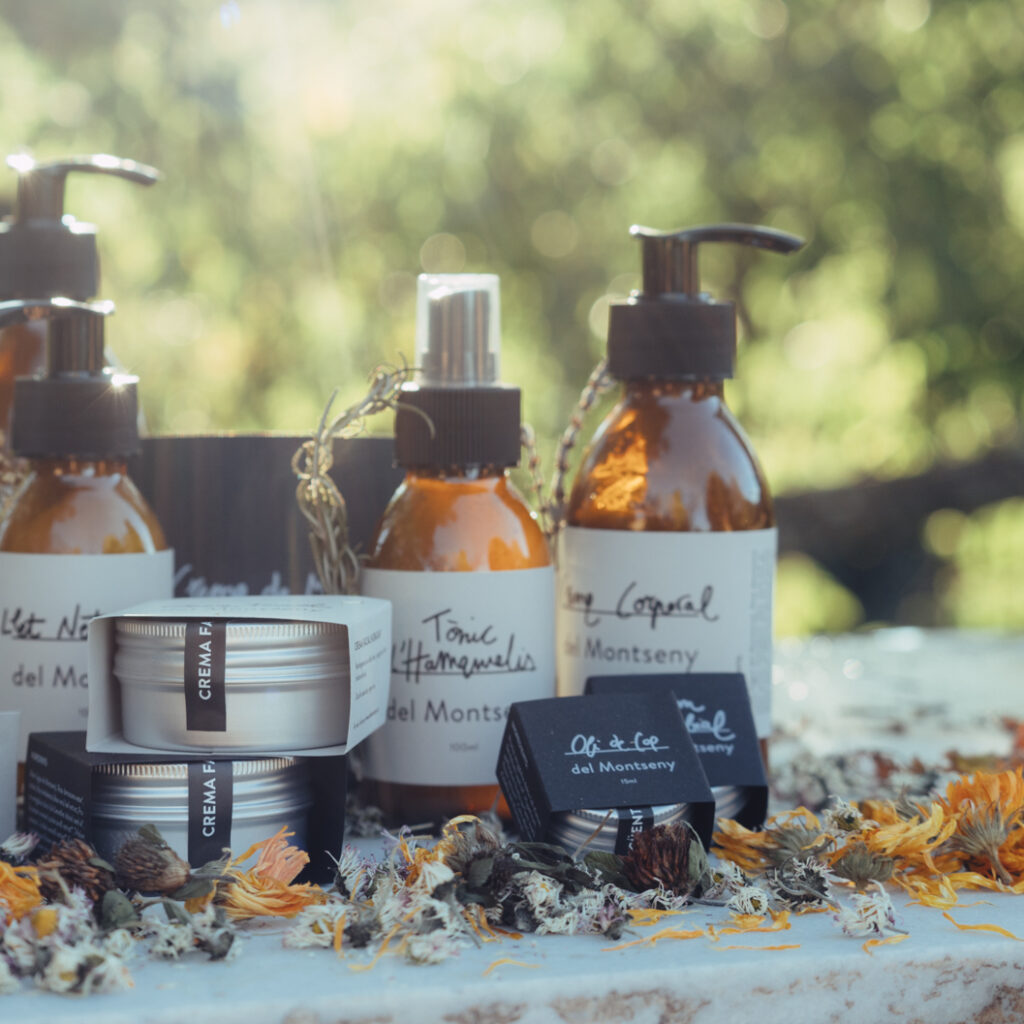 find
Corporate gifts
Cosmetics sets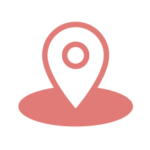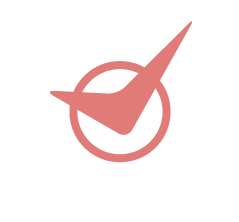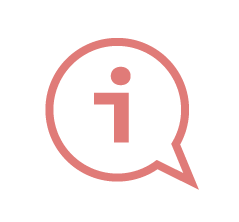 Contact our team for further info on production capacity and time frames.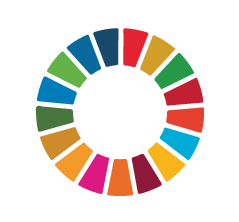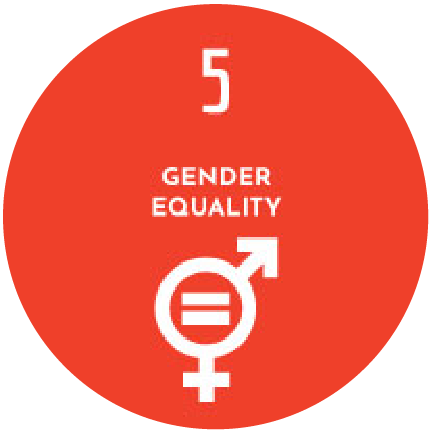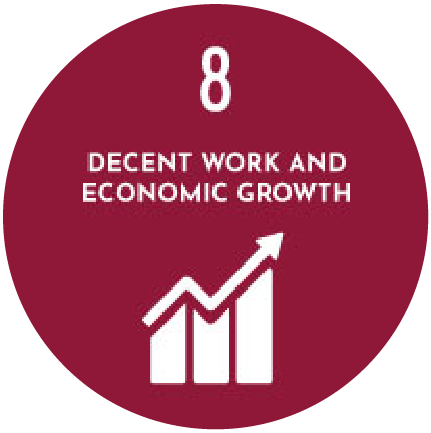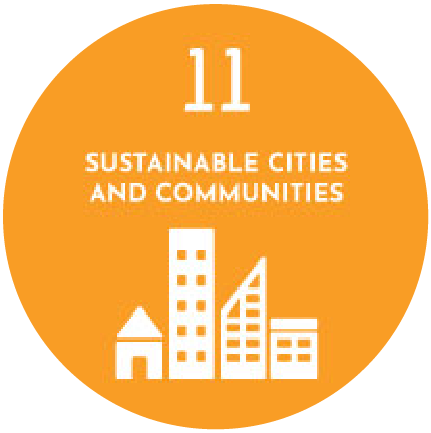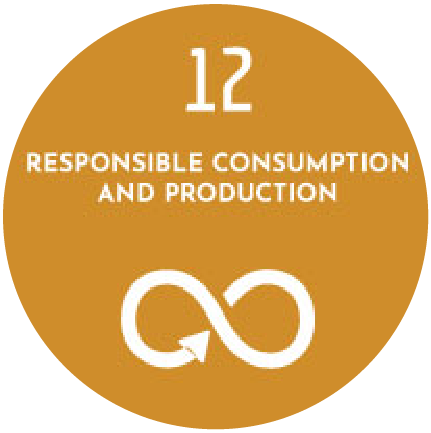 Mireia makes natural cosmetics based on oleates of medicinal plants collected in the Montseny Natural Park.
Mireia is an agricultural technical engineer who has always been passionate about medicinal plants. When she started doing organic farming, she used to cure crops using them.
When she realized the power plants had, she decided to investigate how nature could benefit the skin.
Montseny Natural Park is the source of Mireia's inspiration to create DelMontseny Natural Cosmetics. Within this magical environment, Mireia recollects and also cultivates medicinal plants she uses to create her products. Respecting local commerce and fair trade, Mireia also uses honey and bee wax from local producers, and water from a source from the park.
Her cosmetic line is a pure reflection of the calm, serenity, and harmony with which Mireia works. Tradition can be seen through her process: from the collection, with respect and gratitude towards the plants, to the elaboration of oleates and vegetable extractions, until the creation of cosmetics.
In addition, Mireia applies the circular economy criteria to be more sustainable. She uses part of the waste generated to reintroduce it back into the chain and takes advantage of plant stems she dries to protect our products.