Handmade Textiles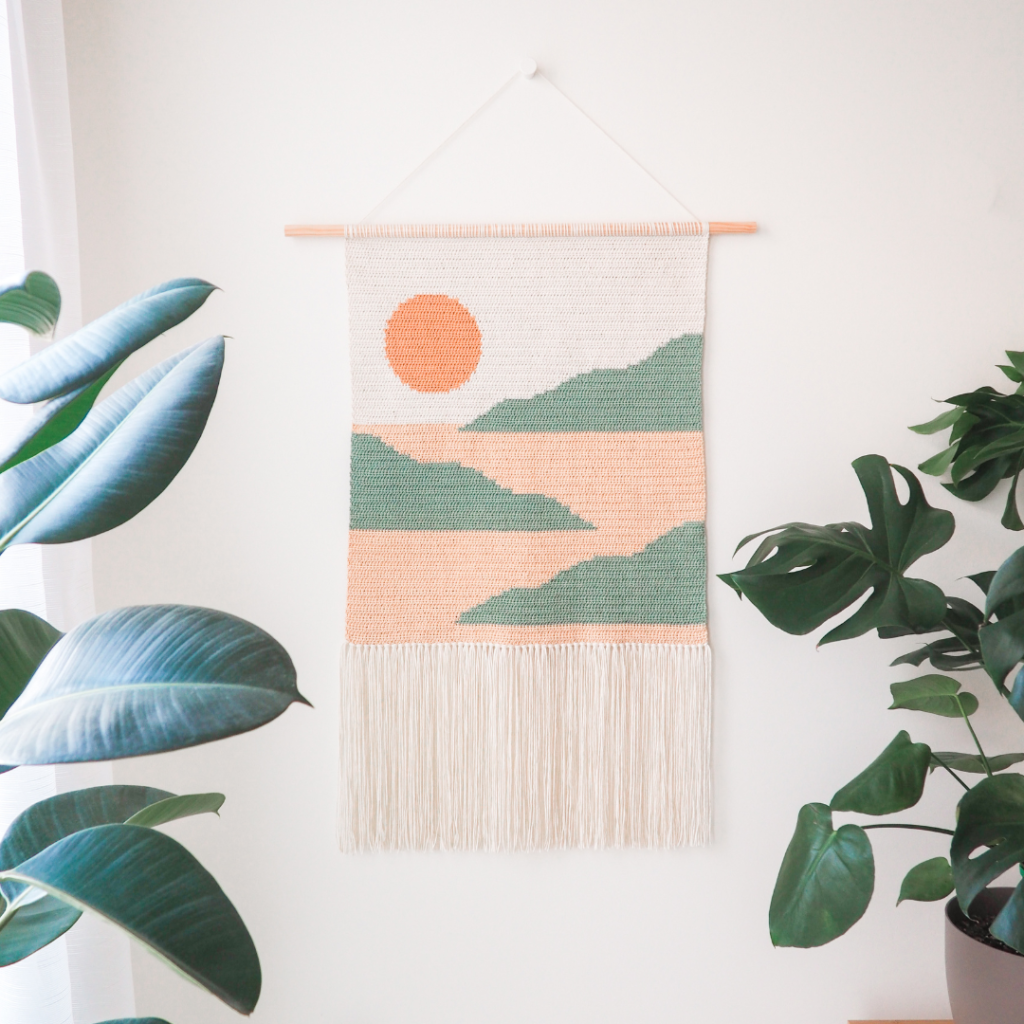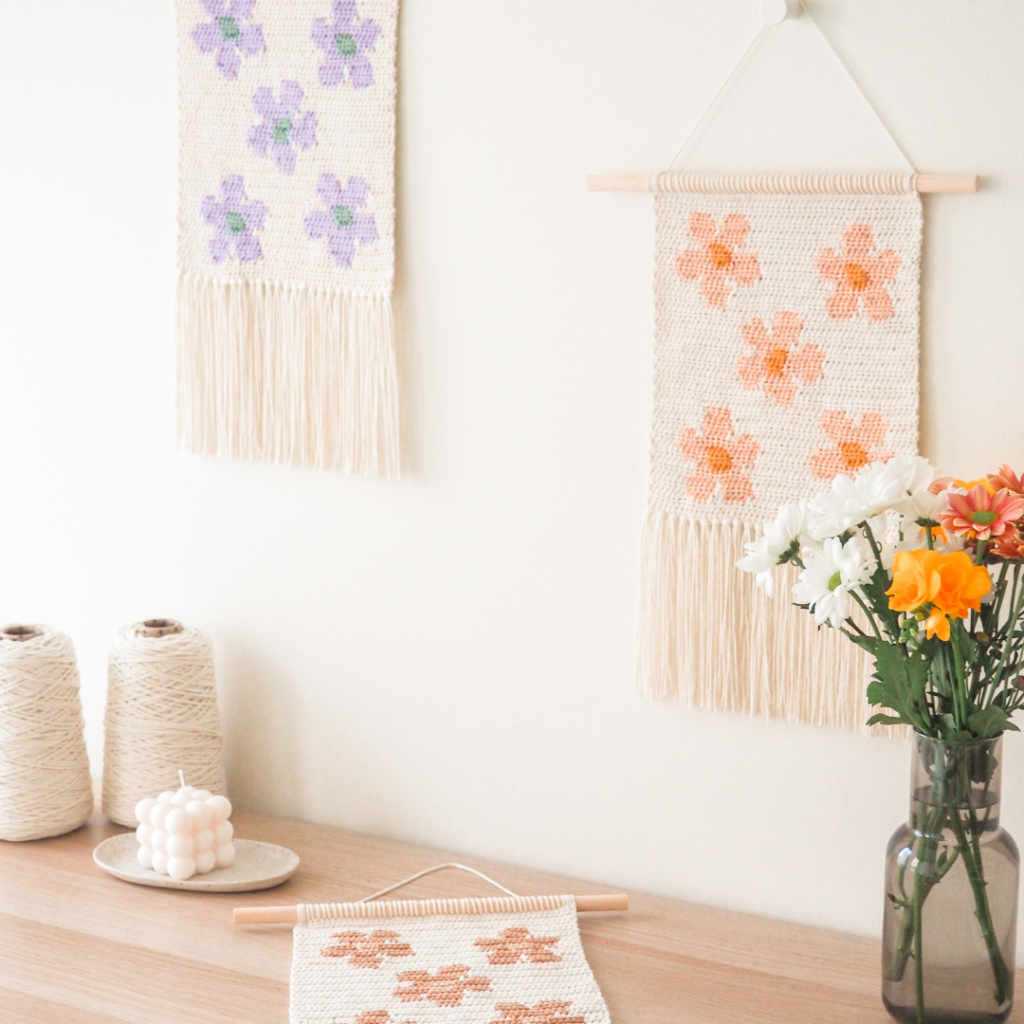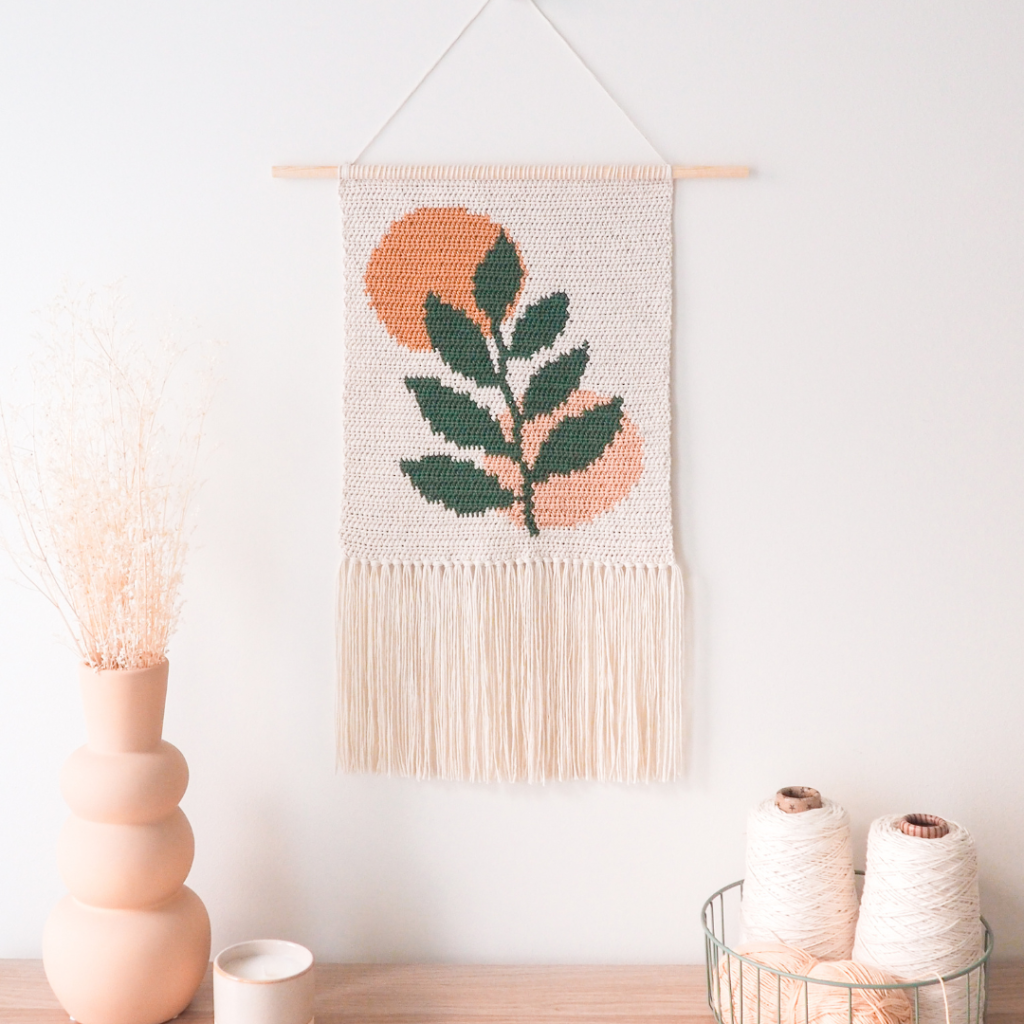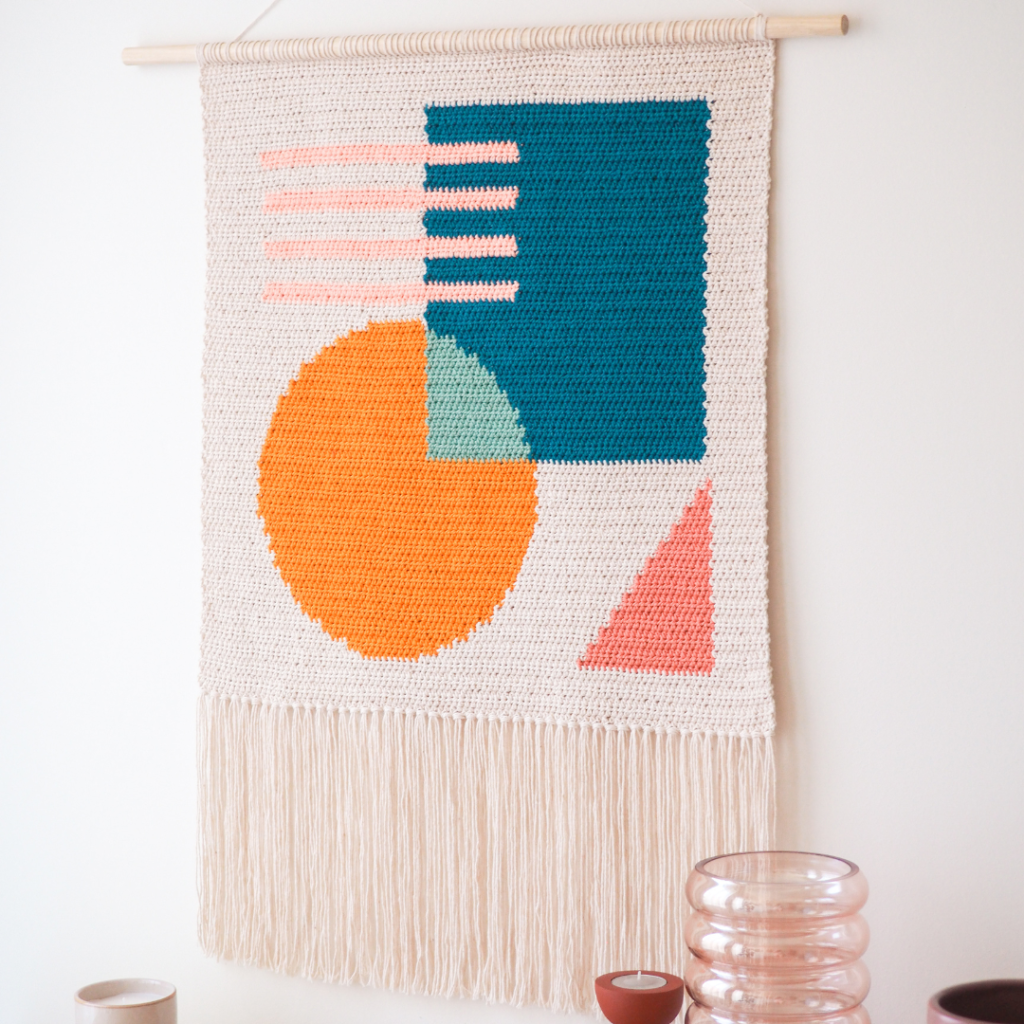 find
Corporate gifts
Home décor pieces customized to our needs
Experiences & workshops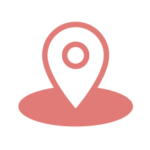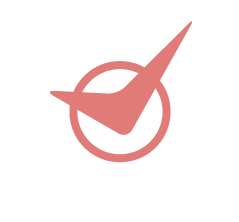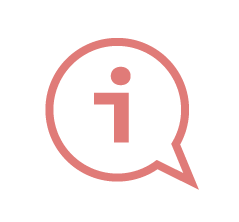 Contact our team for further info on production capacity, time frames and experiences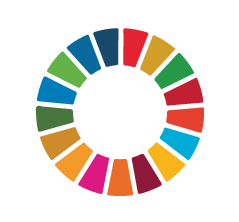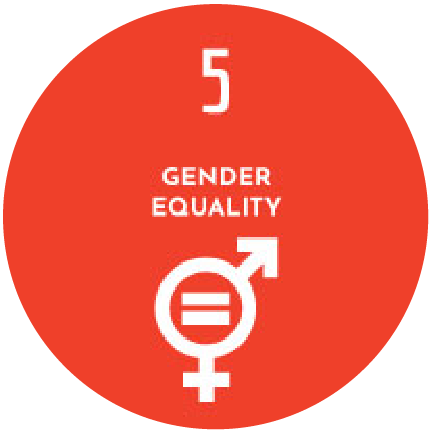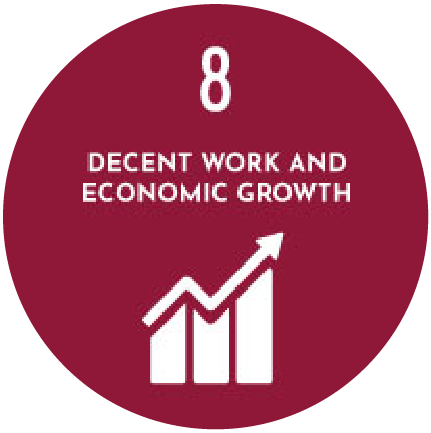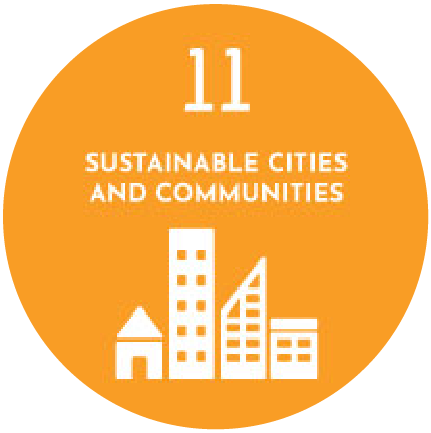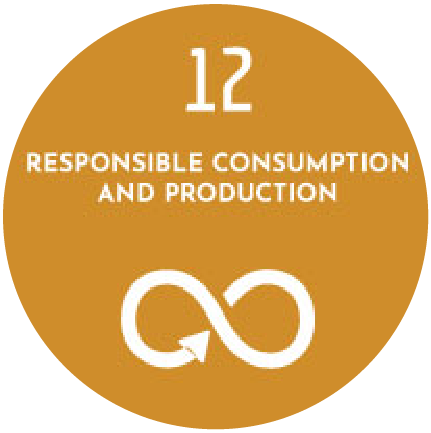 "Like painting a picture, but with threads".
Tapestry was often regarded as an old traditional art, but textile artists like Flor Samoilenco amaze us with their contemporary approach.
Flor creates delicate tapestries inspired by geometry, architecture, and nature at her workshop in Barcelona. All her pieces are characterized by simple shapes and harmonic color palettes that transmit warmth to the spaces.
All the pieces are made with natural materials such as cotton threads and wood, prioritizing ecological and plant-based elements, which provide texture to the space they inhabit. Each tapestry is woven by hand, point by point, to create a unique piece.
In addition, Flor also offers workshops for those who wish to experience this entertaining form of art.