Stunning Crochet Lamps to Brighten Spaces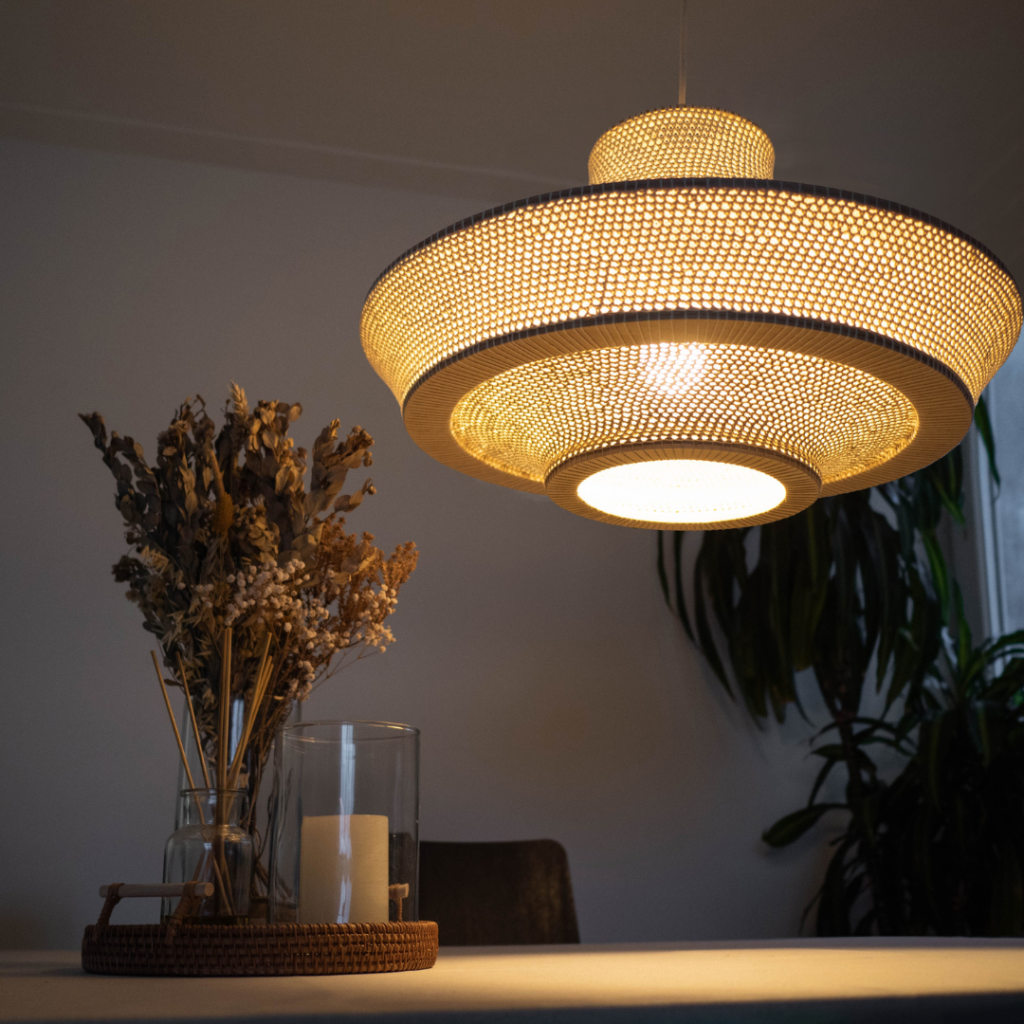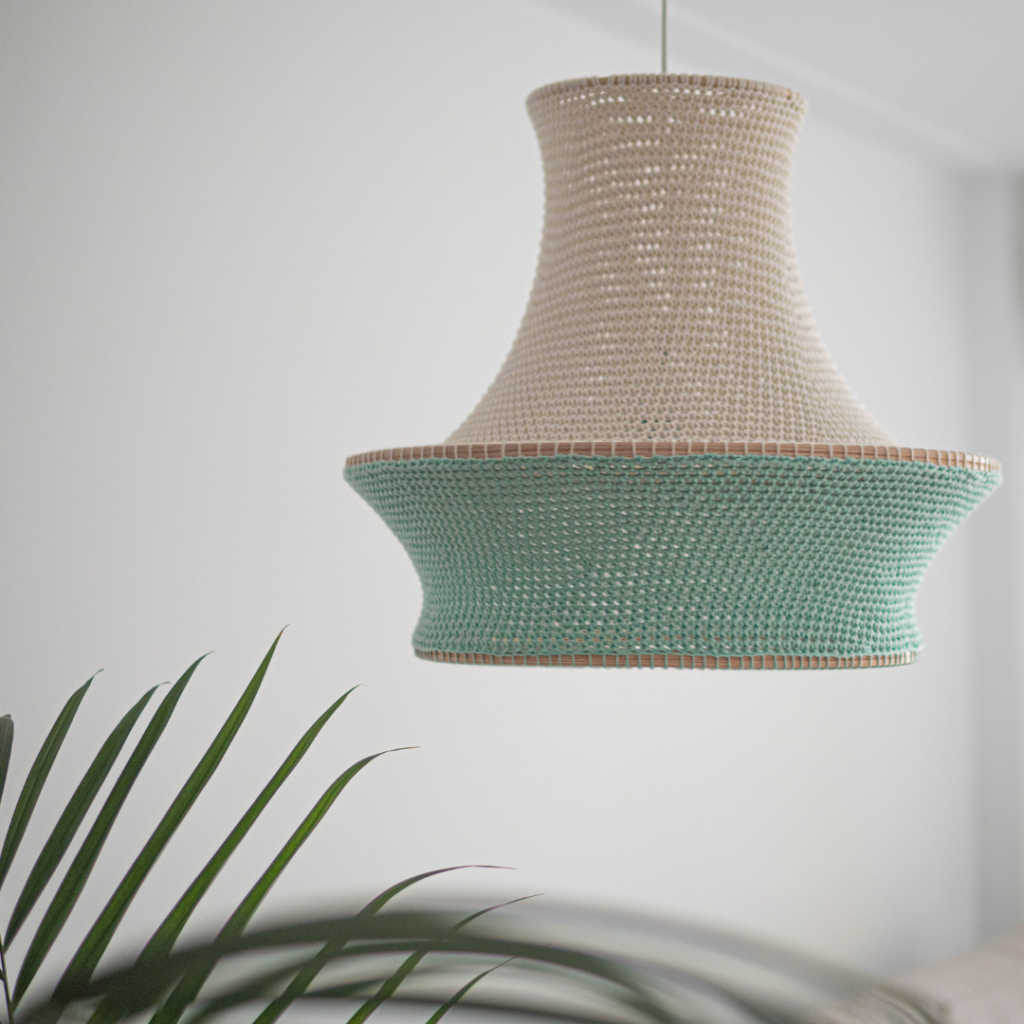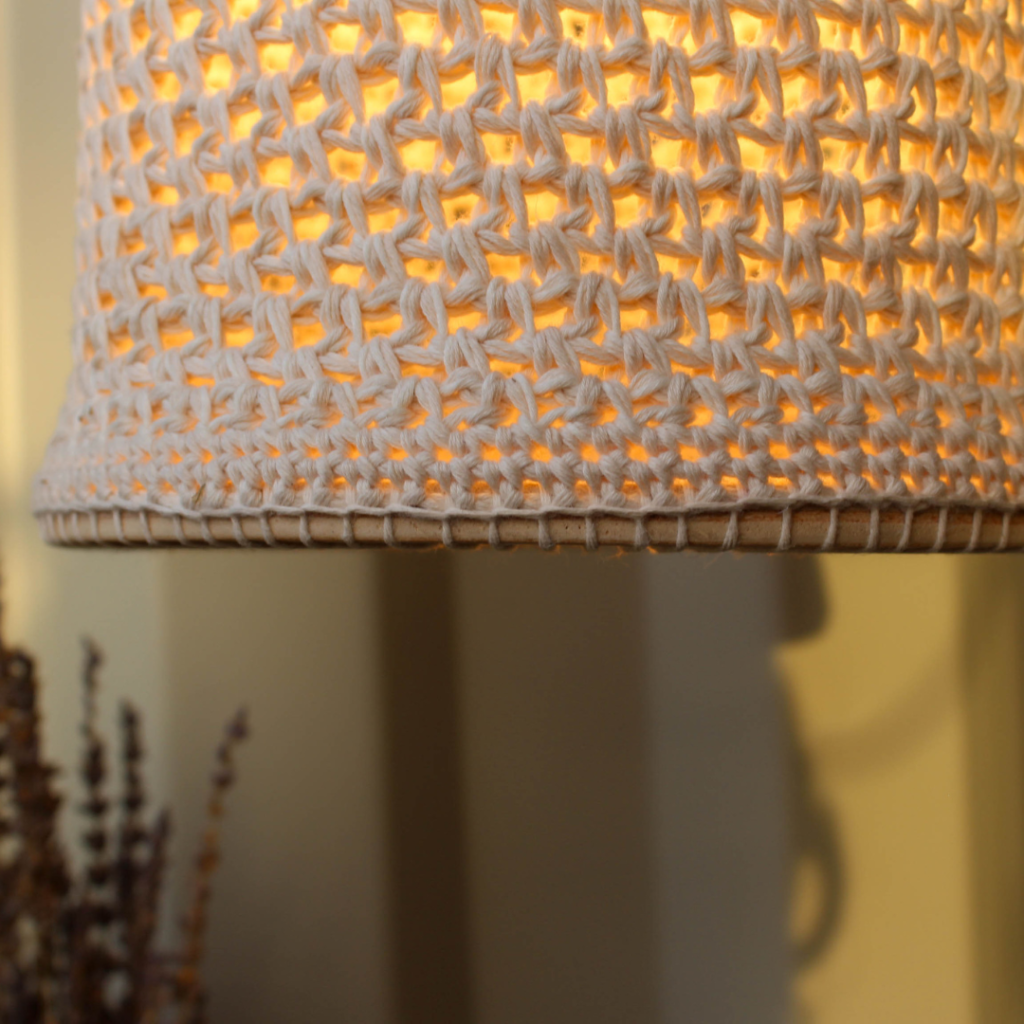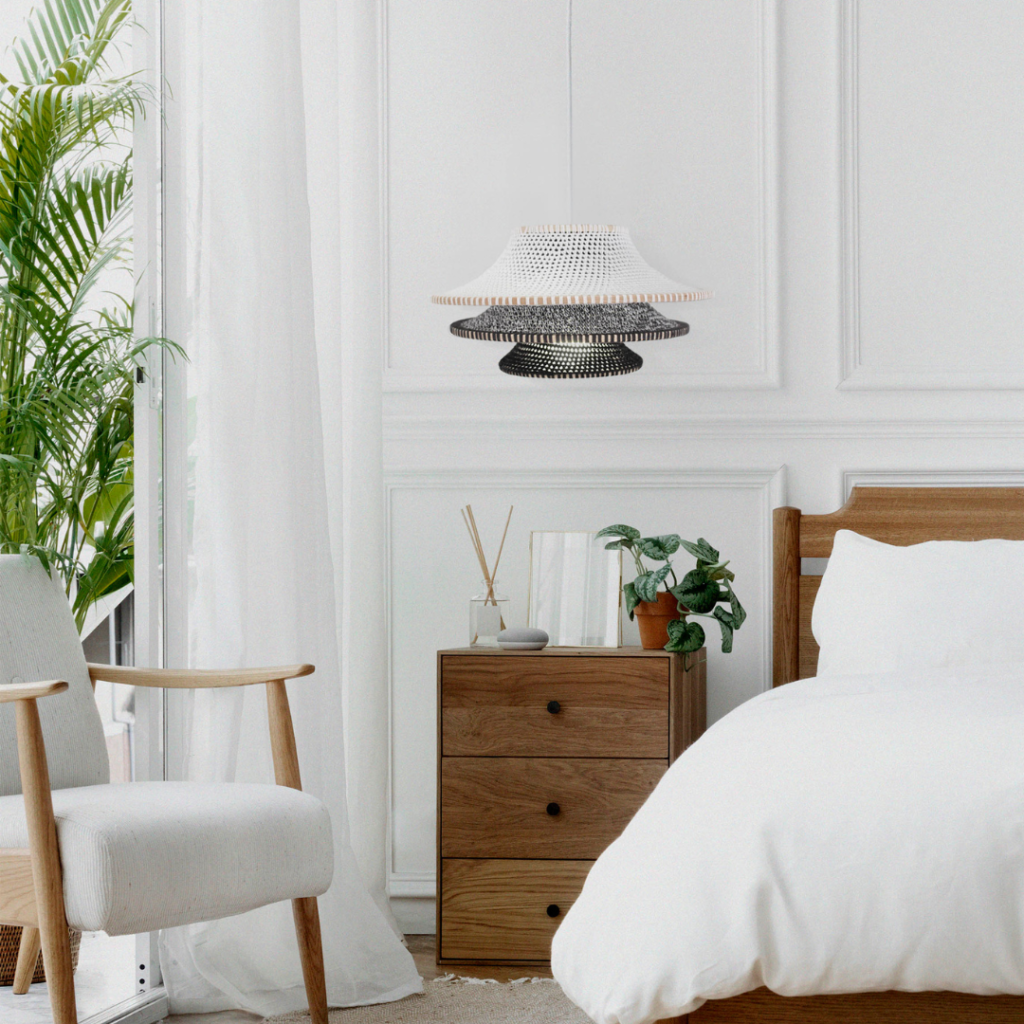 find
Corporate gifts
Crochet lamps in different shapes, sizes and colors, tailored to your needs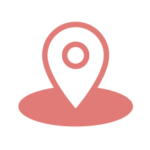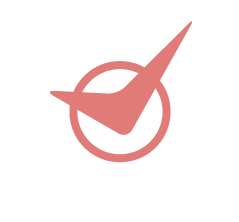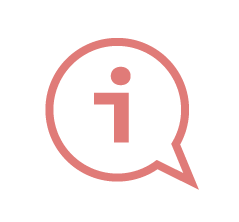 Contact our team for further info on production capacity and time frames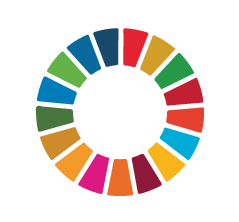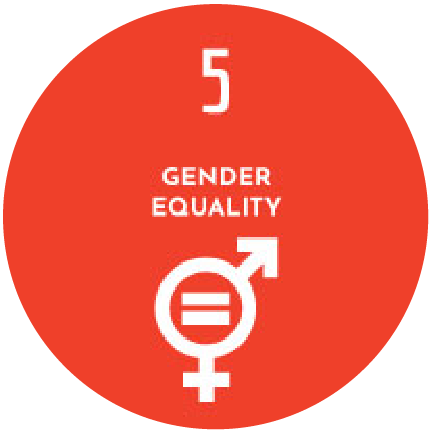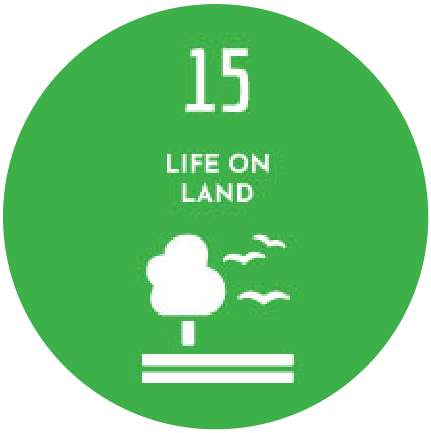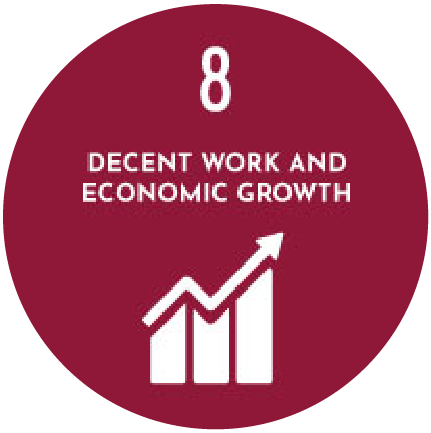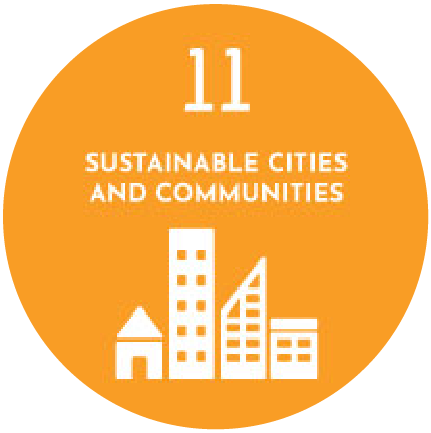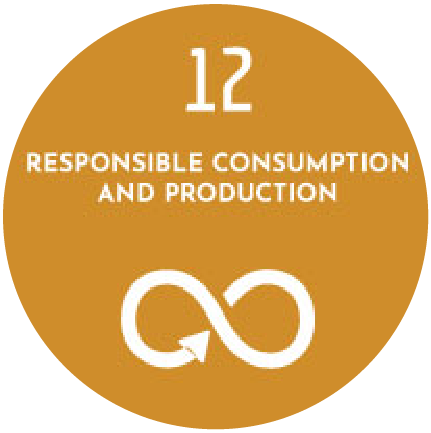 Miranda Cosgaya was born in a craftspeople family and inherited her passion for handmade. She was born in a small town in Argentina, surrounded by nature.
Anuré was born when she moved to the beautiful island of Palma de Mallorca. Lighting ideas with a contemporary sensibility: crochet lamps meant to brighten any space, from your home to your office.
Miranda knows each space is unique that's why she wants you to design it to your liking because space is to live and enjoy it. All the pieces can be customized to your needs, considering the space you have, what you want to accomplish, and colors that match your ambiance.
Once a model is chosen and all calculations are done, they cut the wood with the necessary shape and size. This process is also completely handmade, the wood is varnish with environment-friendly products. Then it is time for the weaving process, carefully point by point following a pattern to generate the desired shape. A protective cotton product is applied to avoid moisture and dirt.
Environment respect is a part of Anure's philosophy. Miranda only works with organic cotton from a family business in Barcelona. The wood has the PEFC seal, which certifies that the wood comes from sustainable forests. The system is designed so that it can be packaged in a plane, reducing energy consumption and expenses that shipments generate. Packaging is plastic-free. With recyclable materials and with the least possible industrial process.