Sustainable Flowerpots and Shelves with a Self-Irrigation System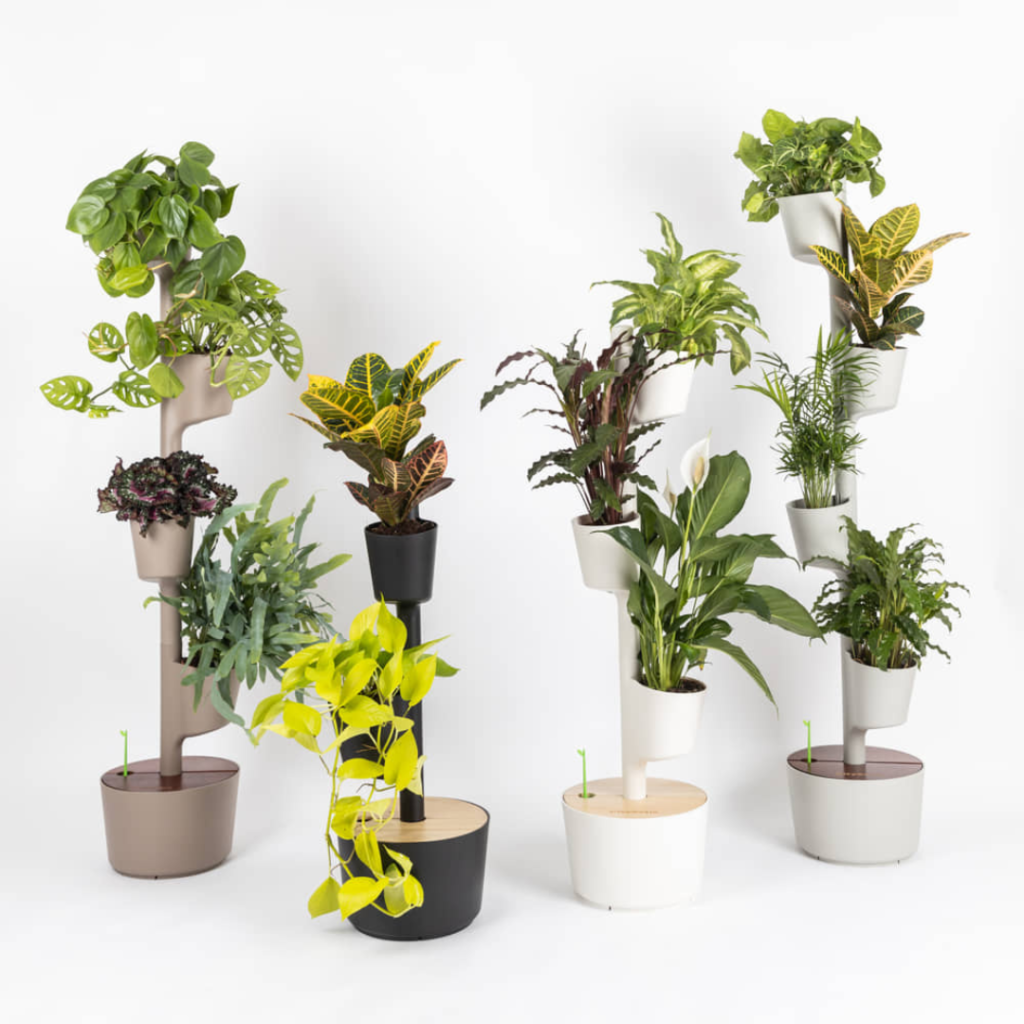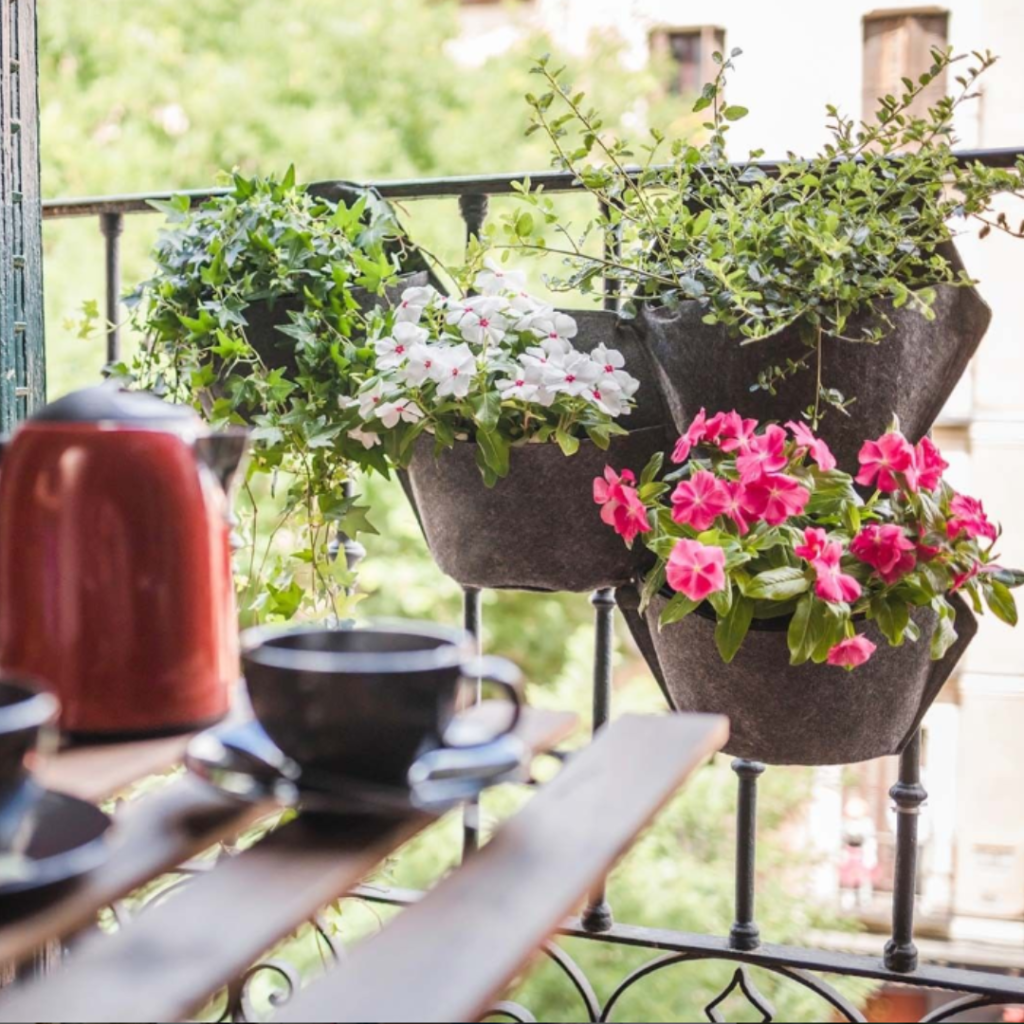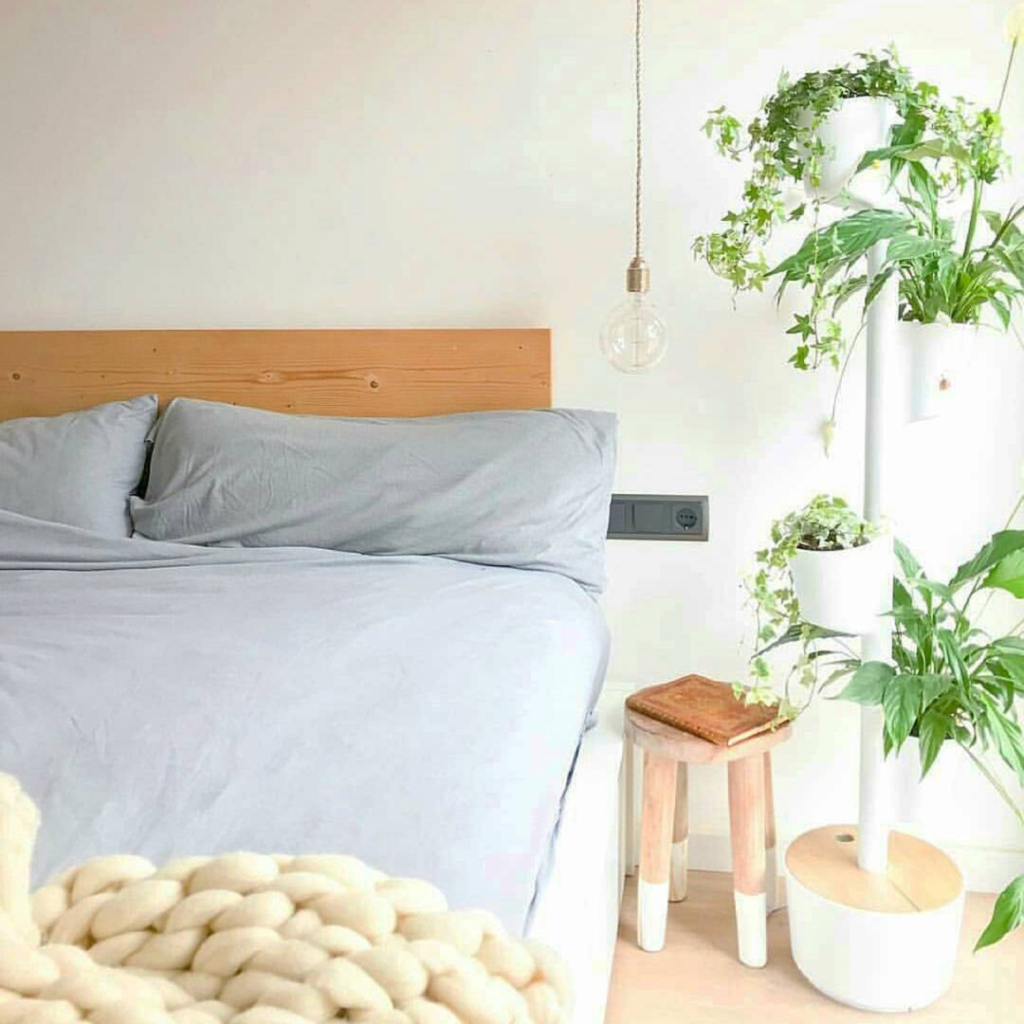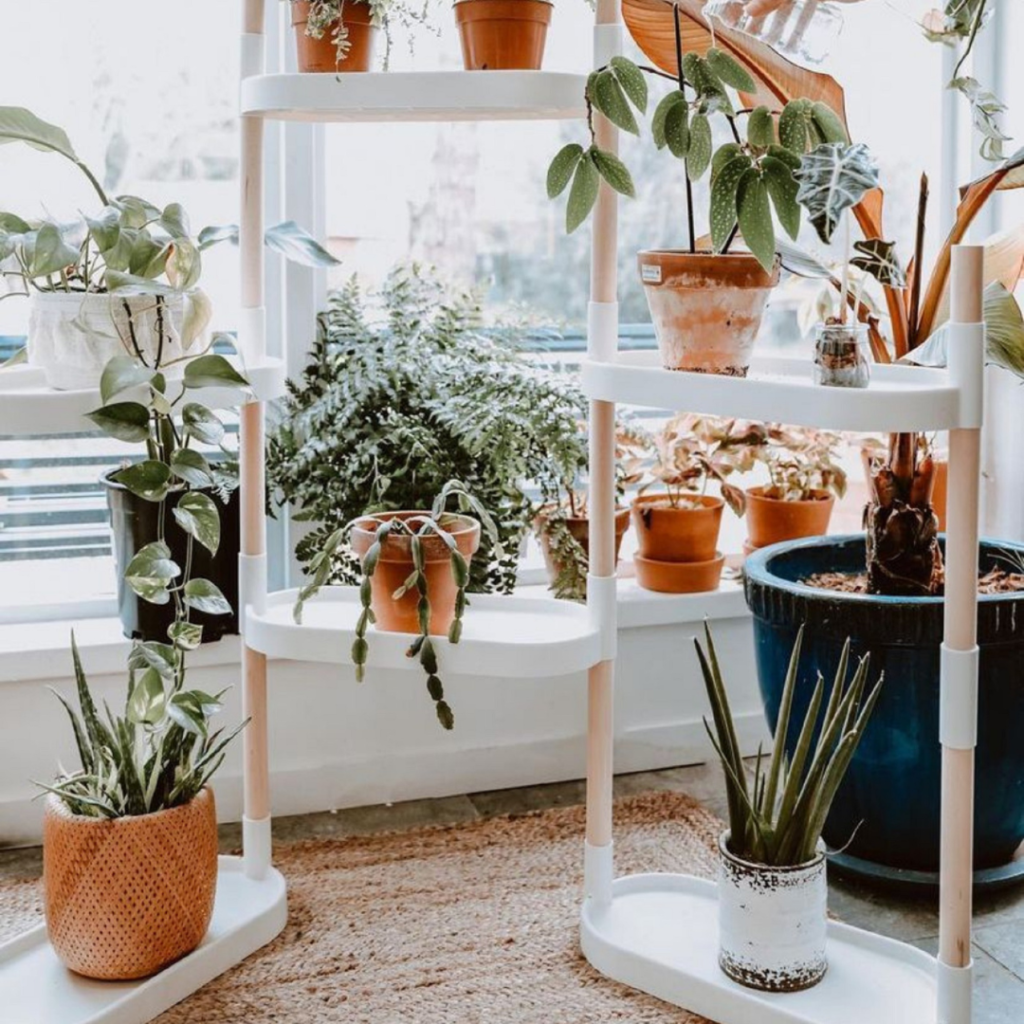 find
Corporate gifts
Pots and shelves to build your urban garden
Experiences & workshops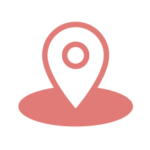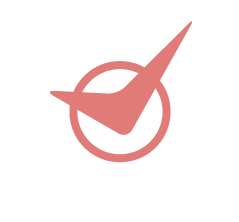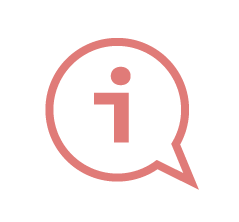 Contact our team for further info on production capacity, time frames and experiences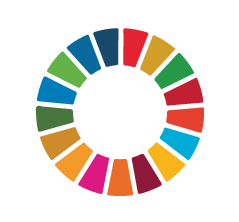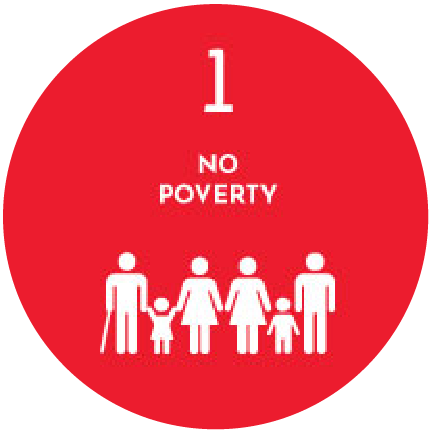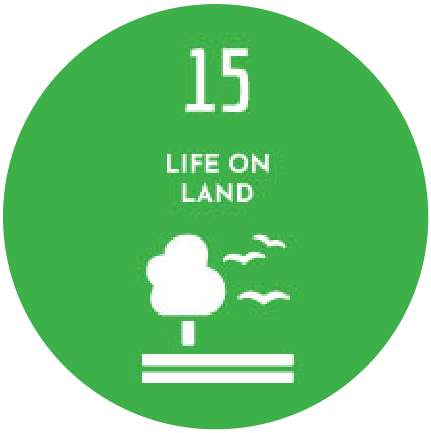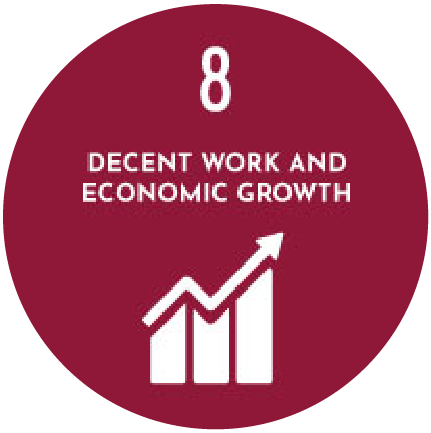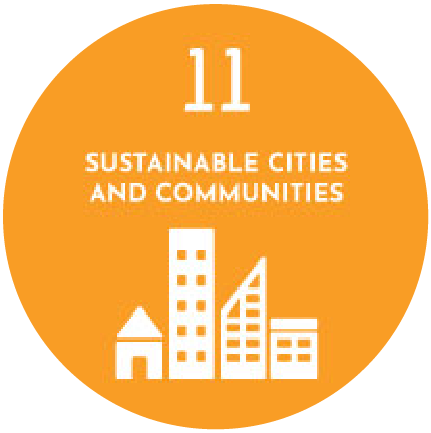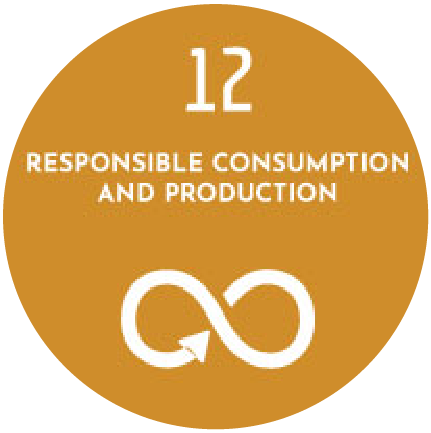 City Sens brings nature closer to people's lives.
Years ago, when creating a vertical hydroponic tomato garden as a part of his doctoral thesis, Xavi Rius decided to investigate the main barriers to enjoying nature at home or work: the lack of time, space, or knowledge to take care of plants. To solve these problems, CitySens was created.
Xavier and his team's brilliant minimalist design of pots and shelves for plants allow clients to create their own sets, adapted to the space available. But the game changes is the self-irrigation system, along with the instructions, making it easier for anyone to create their urban garden. No wonder it has received many awards and recognitions!
What makes City Sens even more special is the company's socially responsible and environmental commitments.
All pots are made of recycled plastic and manufactured to last 20 years. The team keeps an open line to help clients recycle the pots when they decide to do so. Not to mention, all products are manufactured in collaboration with the Fundació Pere Mata and the Fundació Santa Teresa, where a group of people with different abilities make up the product assembly and packaging team.