Empowering Local Businesses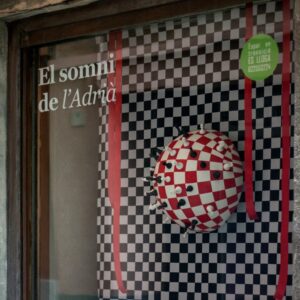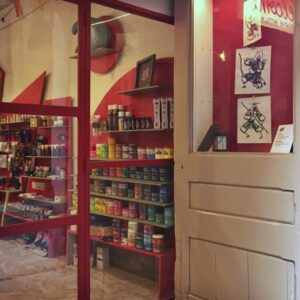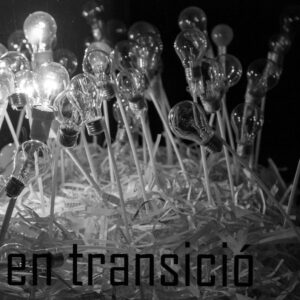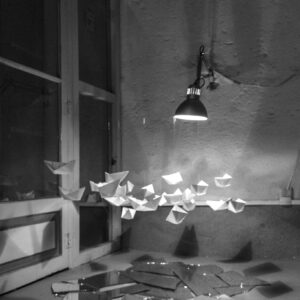 find
Unique experiences and visit routes
Corporate social responsibility activities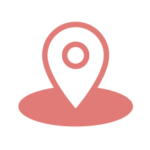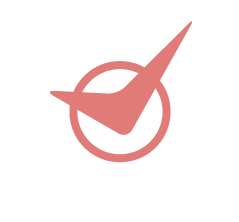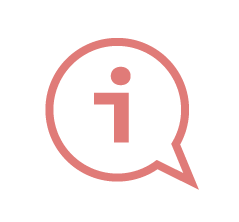 Contact our team for further info on production capacity and time frames.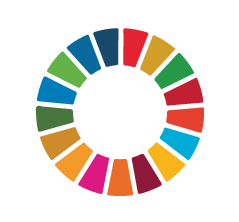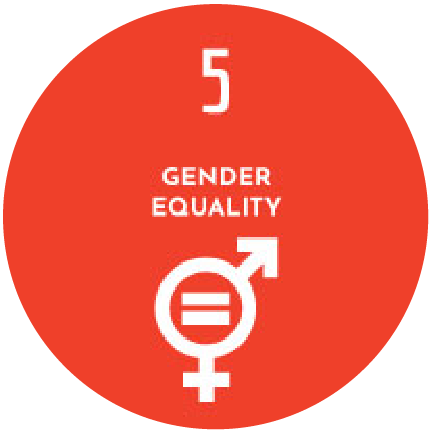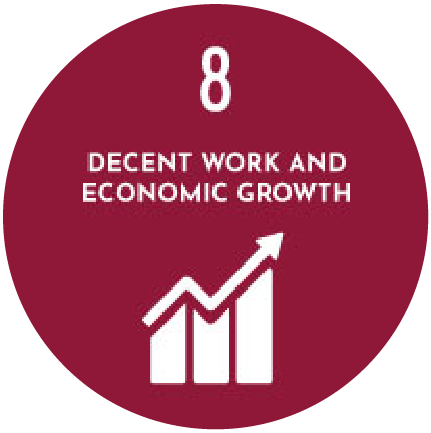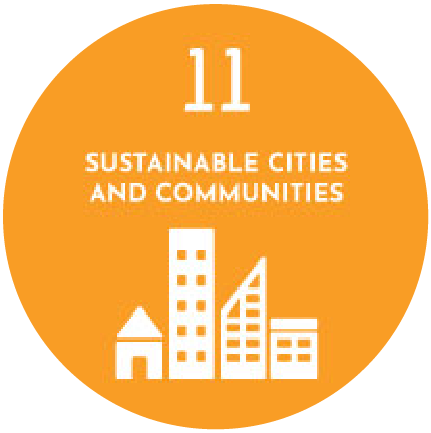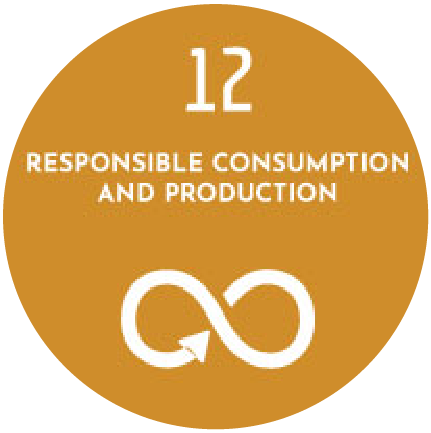 Creativity, strength, and strong convictions can change people's lives, districts, and cities.
Belén Atienza Molina and Bet Parramon Girvent are the interior designers that activate empty commercial spaces through creative actions. This way they brought a street back to life!
They both live in Vic, a medieval town located just an hour away from Barcelona. They observed how some small streets from the old town had been abandoned and decided to act. Using their knowledge and creativity, they transformed empty spaces to make them more attractive to entrepreneurs willing to start their businesses. Soon Carrer de la Riera (Riera Street) was bustling again, full of life and new business. The result is a vibrant area that receives more visitors and shoppers, helping to support the community and its economy.
Belen and Bet have received the Catalan Crafts Award 2019 as an example of a booster engine for the local economy and are now expanding their project to other communities, focusing especially on artisans.